EXPLORE
The capacity of the human brain to transform physical, emotional and spiritual health offers untapped potential for healing, which our research explores.
No Results Found
The posts you requested could not be found. Try changing your module settings or create some new posts.
Read the latest update on the groundbreaking research we are funding from Dr. Hemal Patel, PhD.
In San Diego we launched two large studies, one standalone and the other encompassing three related investigations. The standalone study, named IMAGINE (Integrating MAGnetic Imaging with rich pheNotypE) will be the first study using Dr. Joe Dispenza's meditations to integrate functional magnetic resonance imaging (fMRI) with qEEG, biometrics, blood work, and health surveys.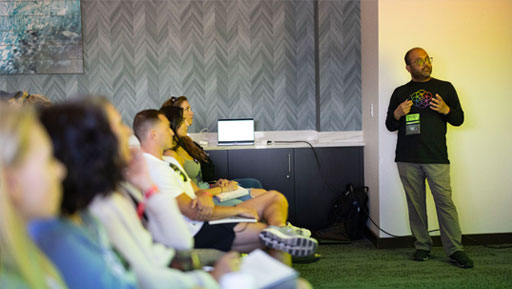 January was a big month! It was the launch of InnerScience Research Fund during a Livestream event that reached nearly 30,000 people on January 14, 2022, and the information is continuing to resonate in communities far and wide. The primary conclusion – that the mind has the power to create biology to adapt the individual and community to a myriad of diseases – is powerful.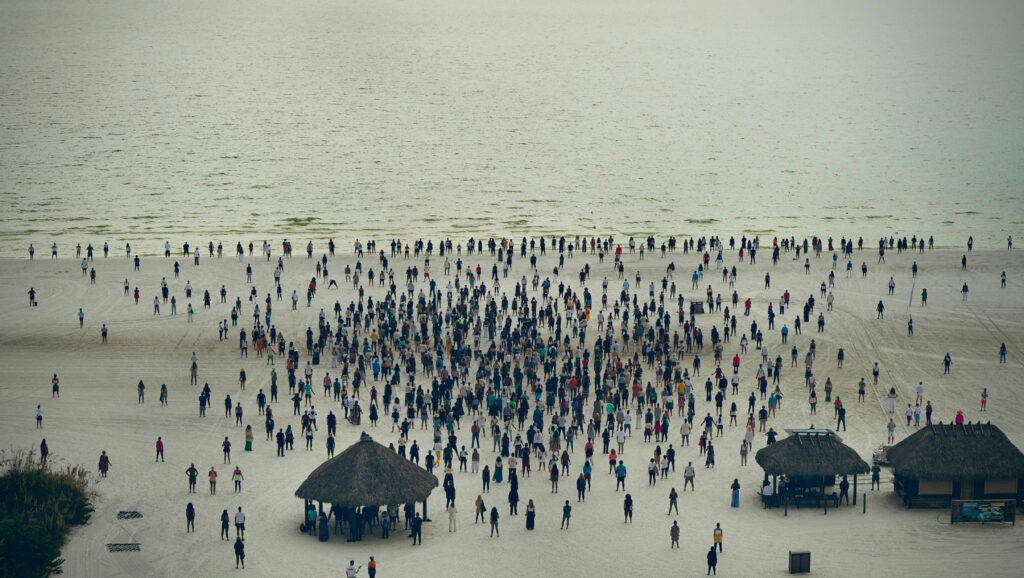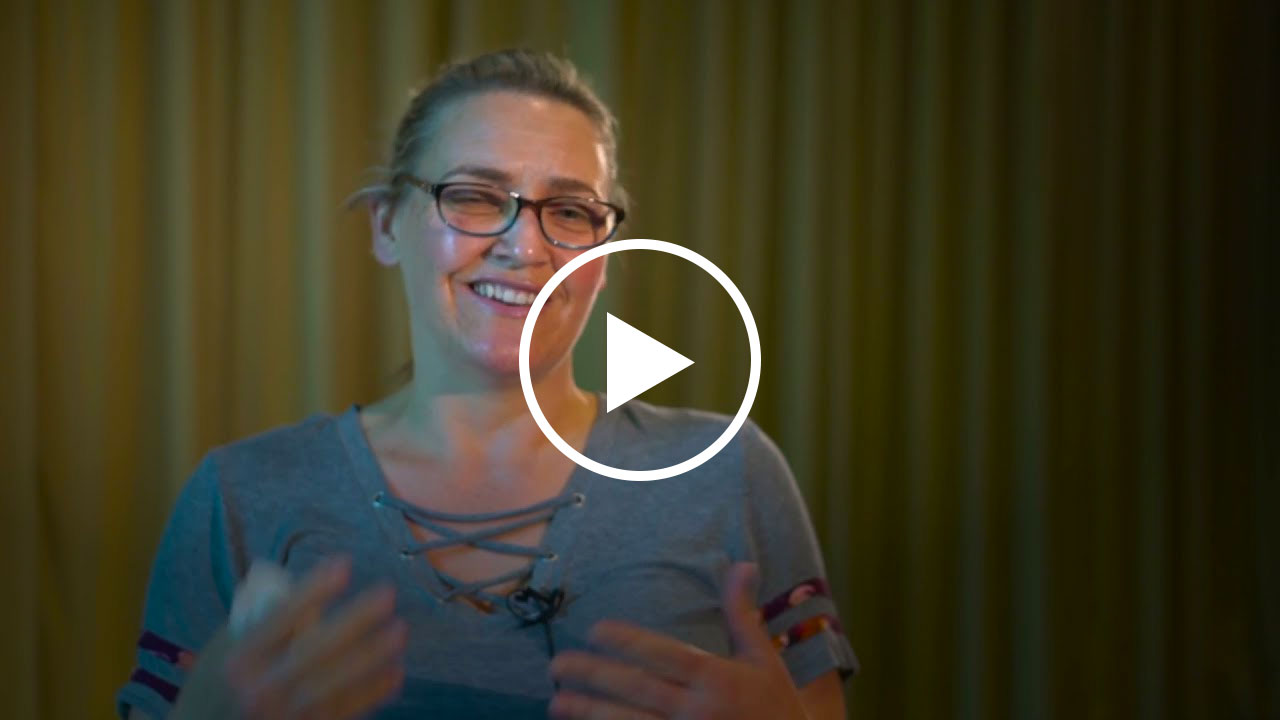 Suzanne, a massage therapist, shared a meditation recording with a client who had just been diagnosed with cancer (metastasized melanoma throughout his body). She integrated the meditation into her treatments and shares what recent PET scans show.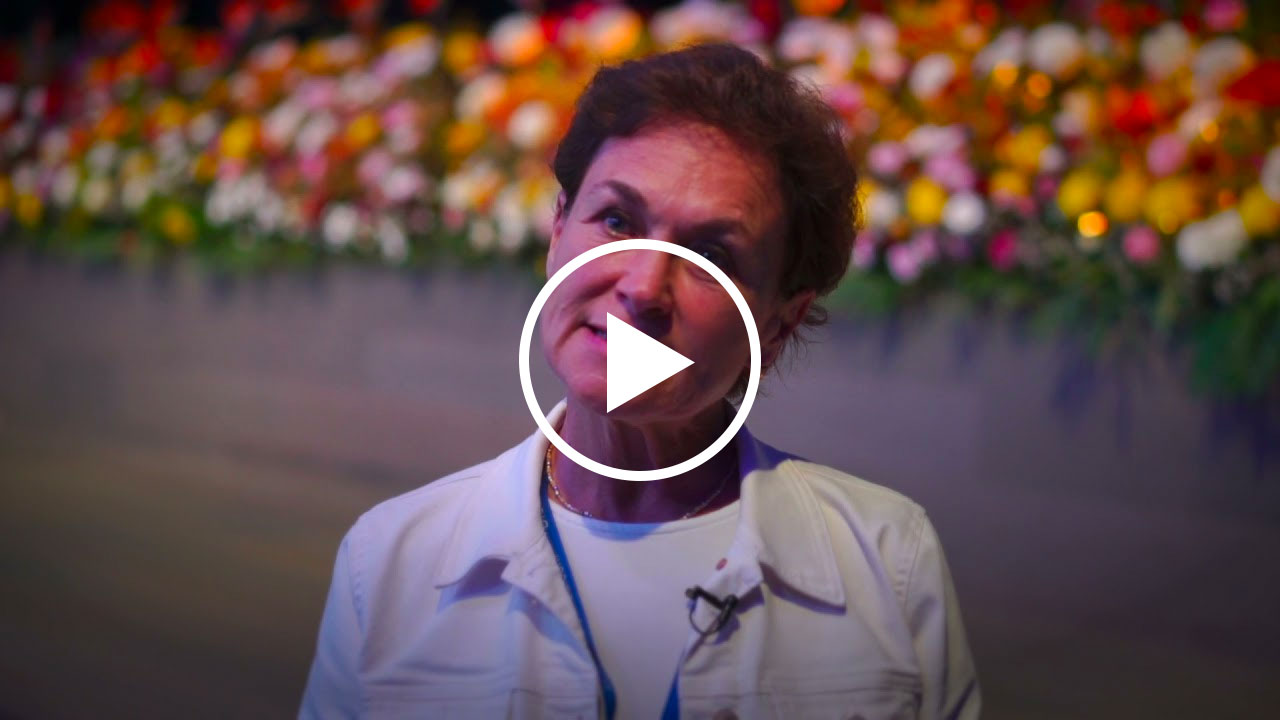 In 2019, Maria Elena had surgery to remove a brain tumor, plus radiation therapy. Despite that, the tumor came back the following year, so she went all-in on meditations. See the tests that now show the tumor is gone.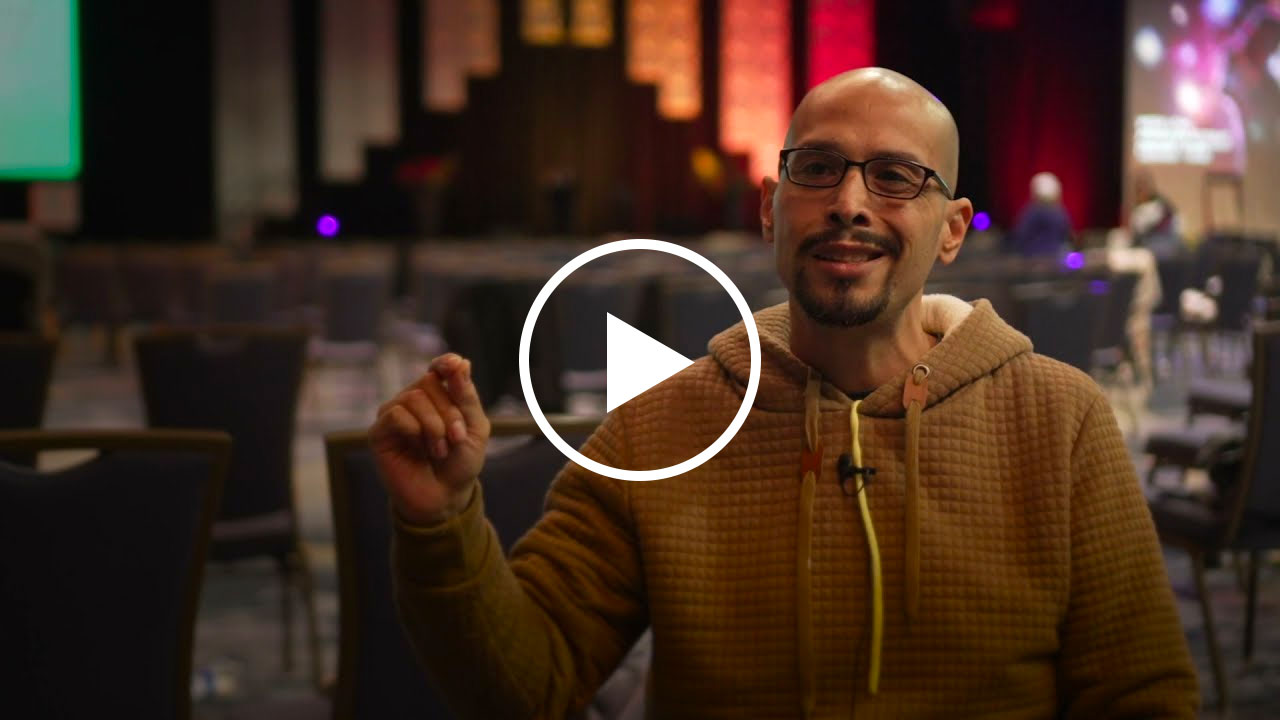 After a back injury, invasive surgery, and a diagnosis of myalgic encephalomyelitis, Christian reached a breaking point. Learn how his energy overcame his body's habit of pain and weakness.
Business Owner – General Carbide Corporation, PremaTech Advanced Ceramics, Advanced Silicon Carbide.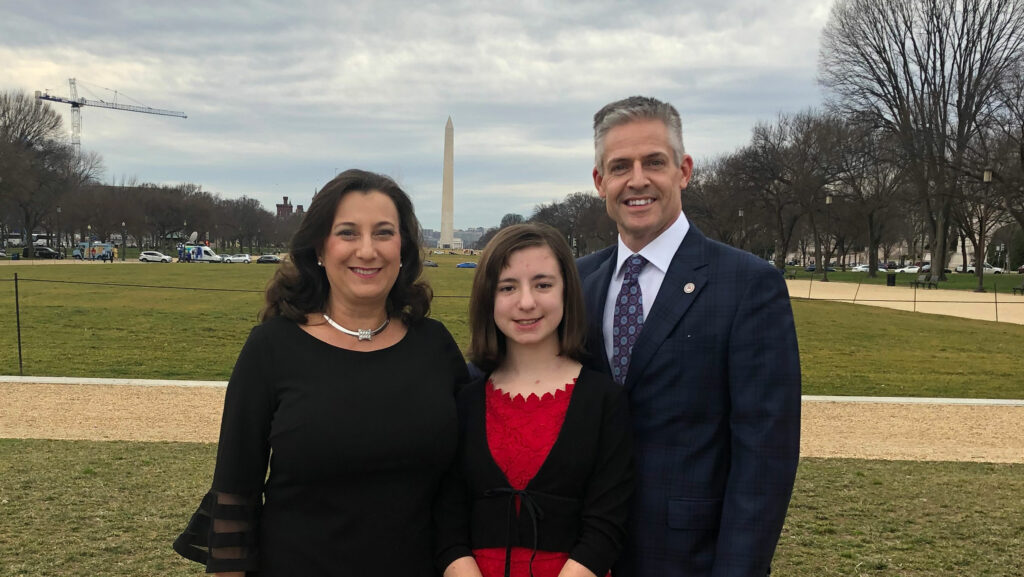 Founder, Myosin (Venture growth consultancy)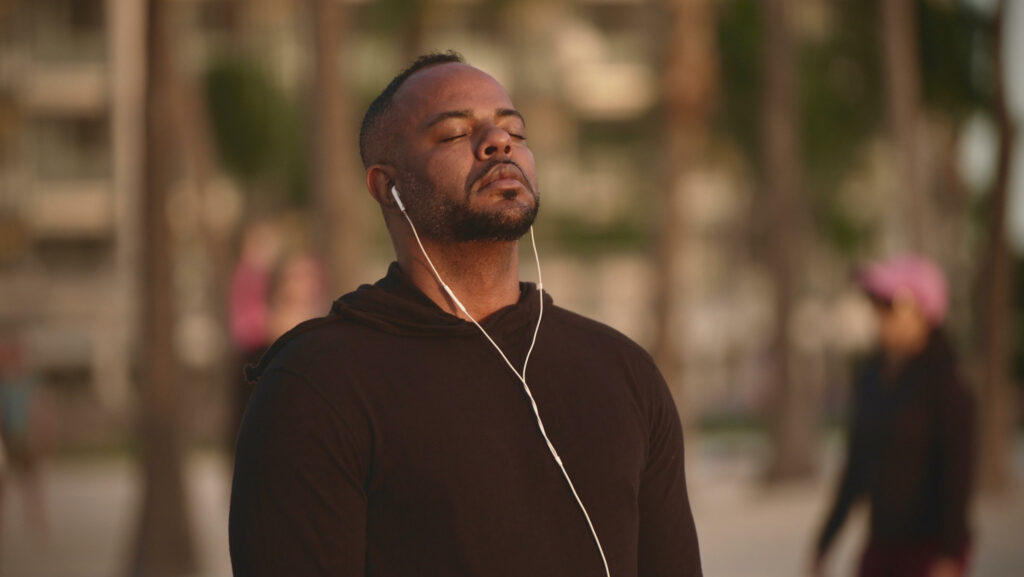 Scientific research is the driving force behind modern medicine and its evolution. Now meditation is at the forefront of scientific inquiry. Early research indicates: Meditation can create positive correlations with health.
No Results Found
The posts you requested could not be found. Try changing your module settings or create some new posts.
Our groundbreaking research is showing ordinary people doing the extraordinary — changing their physiology, changing their biological markers, and changing their lives, with the power of meditation.
We think the implications can change the world, and we invite you to become a catalyst for change by joining our community of recurring donors.