Become a catalyst for change. Join our community.
Our monthly donors are visionaries for change, helping to fund the research and expand our knowledge and awareness of the power of meditation.
Membership Benefits
We invite you to help us push the boundaries of science to the tipping point – where meditation becomes mainstream medicine.
"Evidence is the loudest voice."
— Dr. Joe Dispenza
JOIN OUR CATALYST COMMUNITY AS A MONTHLY DONOR AND RECEIVE: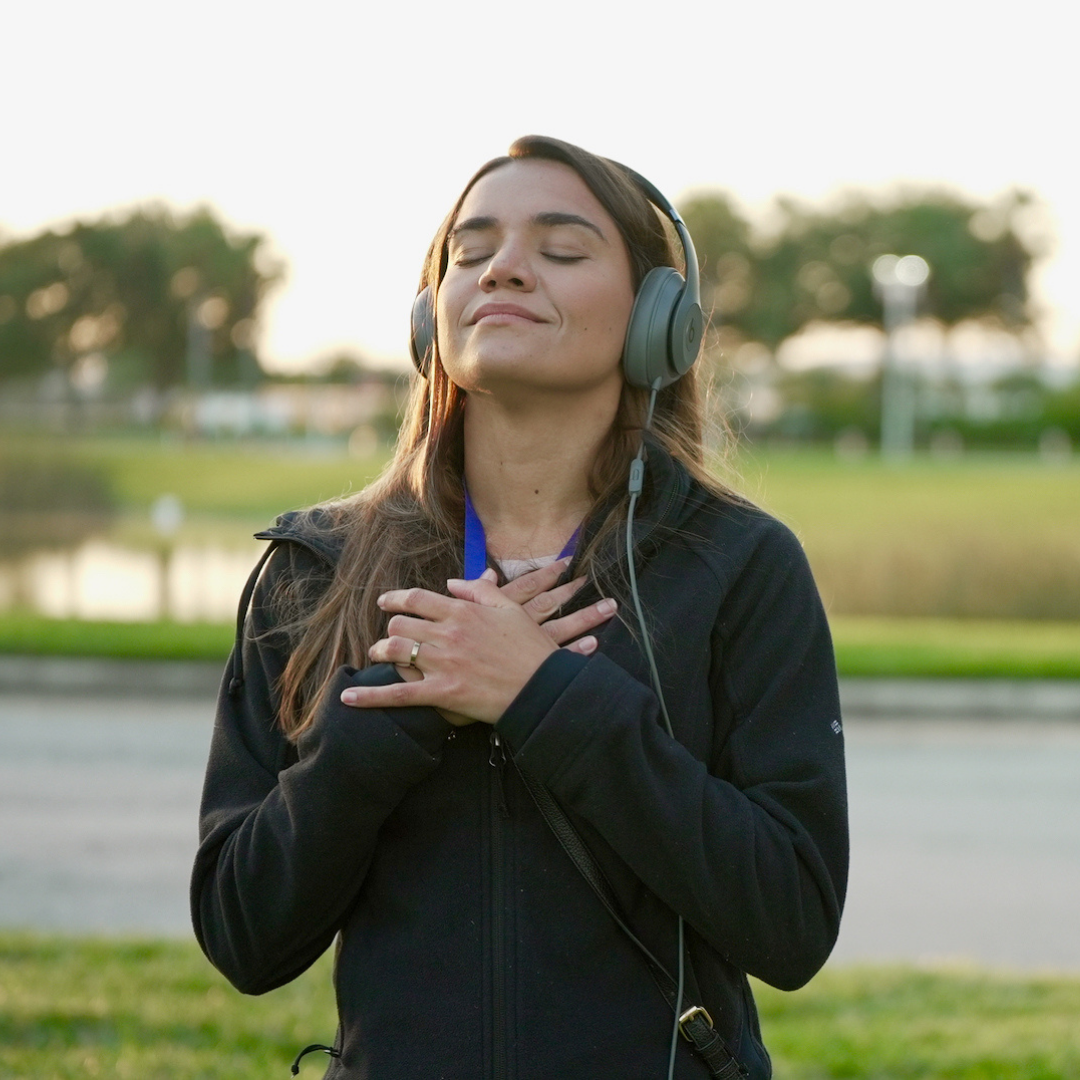 A GUIDED MEDITATION
An exclusive guided meditation from Dr. Joe Dispenza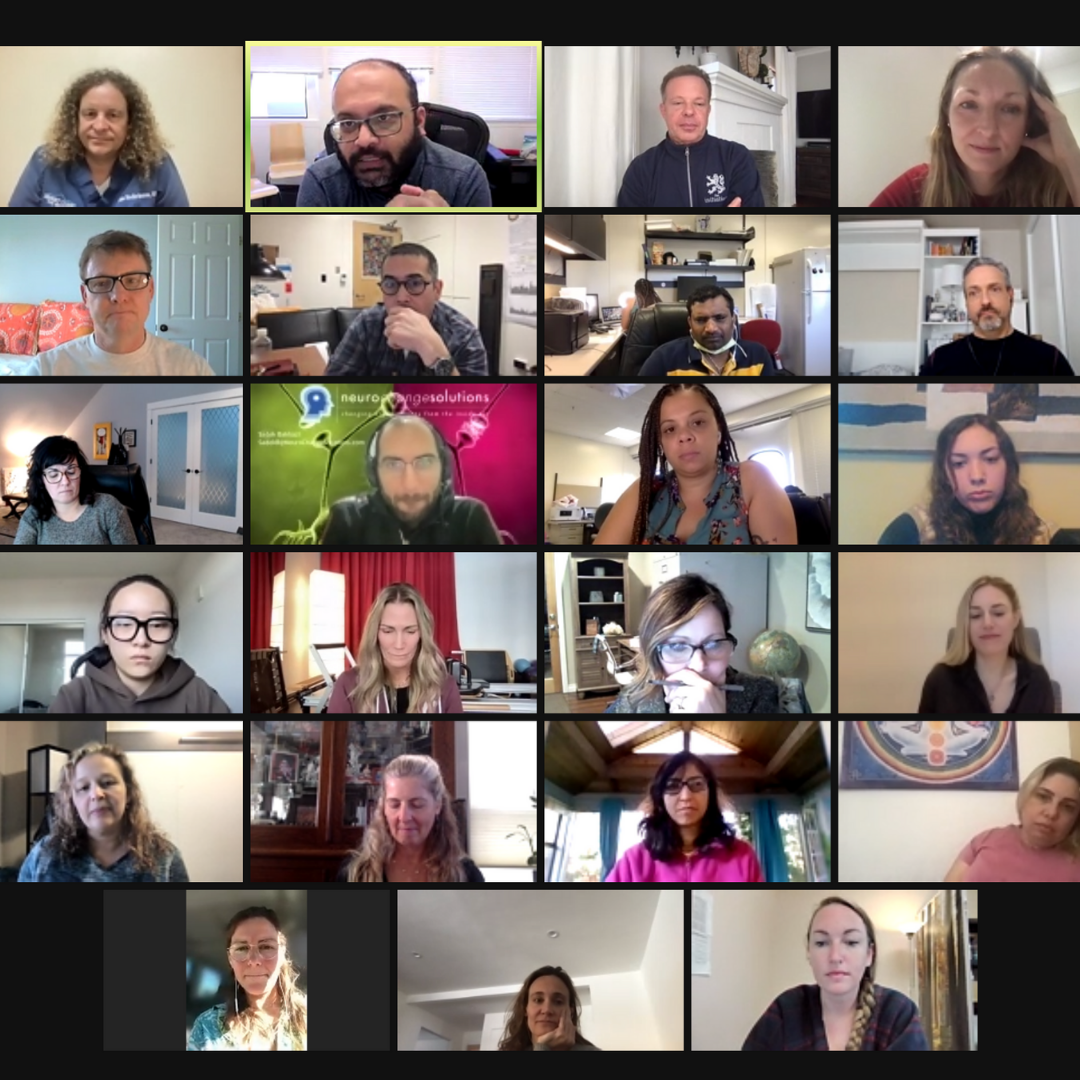 EARLY ACCESS
A front row seat at the research team's virtual meetings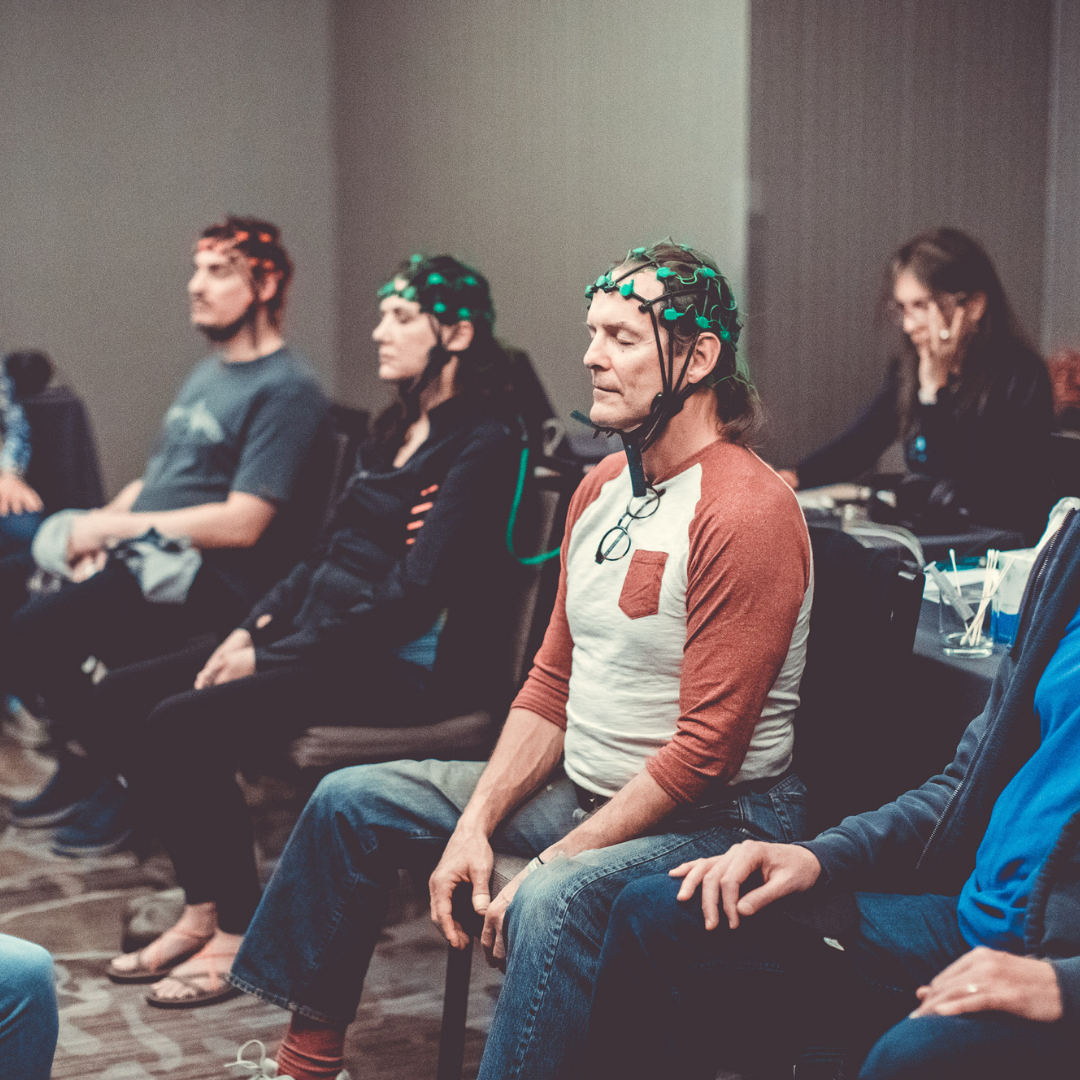 INNERSCIENCE NEWSLETTERS
Exclusive quarterly updates on the latest research and discoveries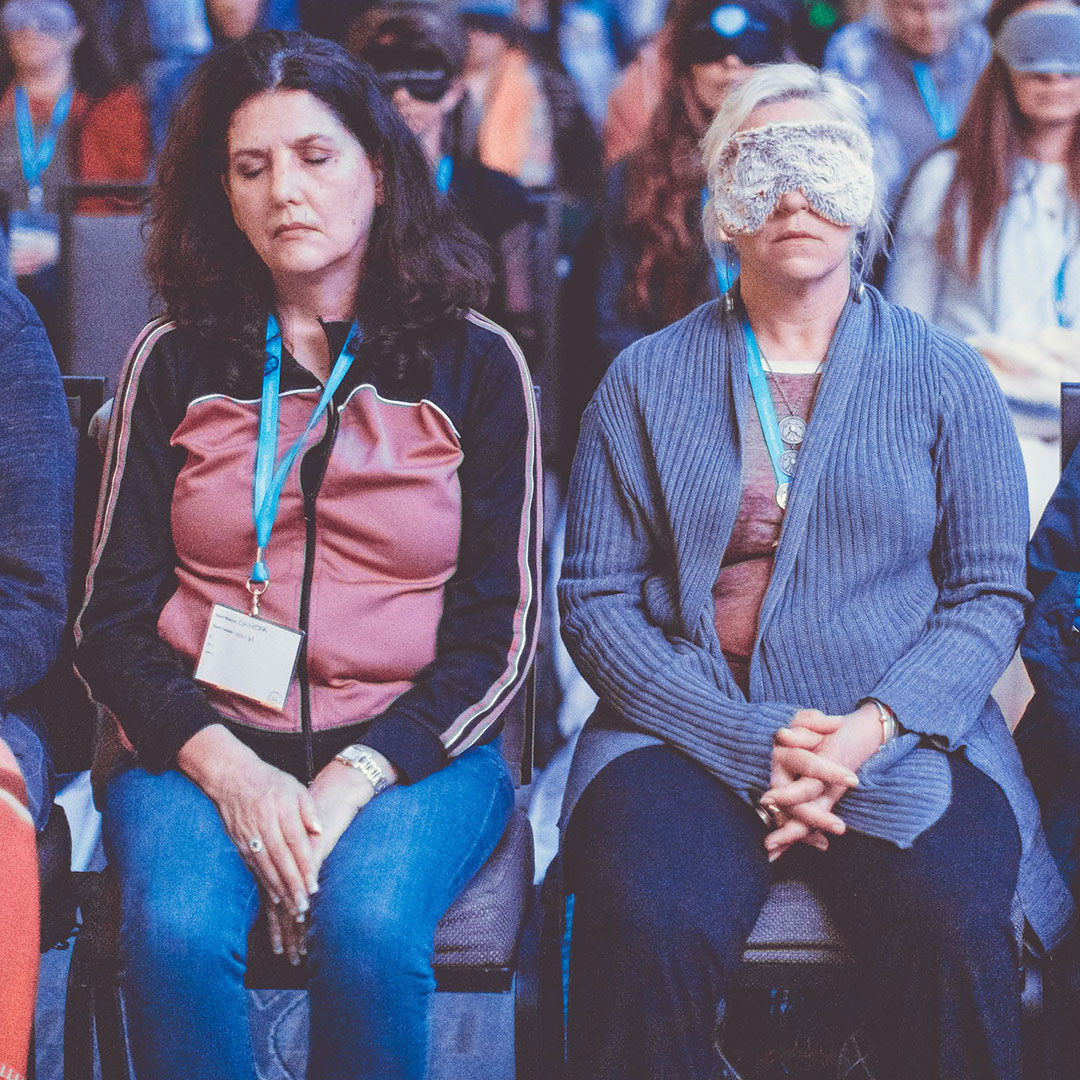 MONTHLY GUIDED
MEDITATIONS
Exclusive virtual meditations with your fellow Catalysts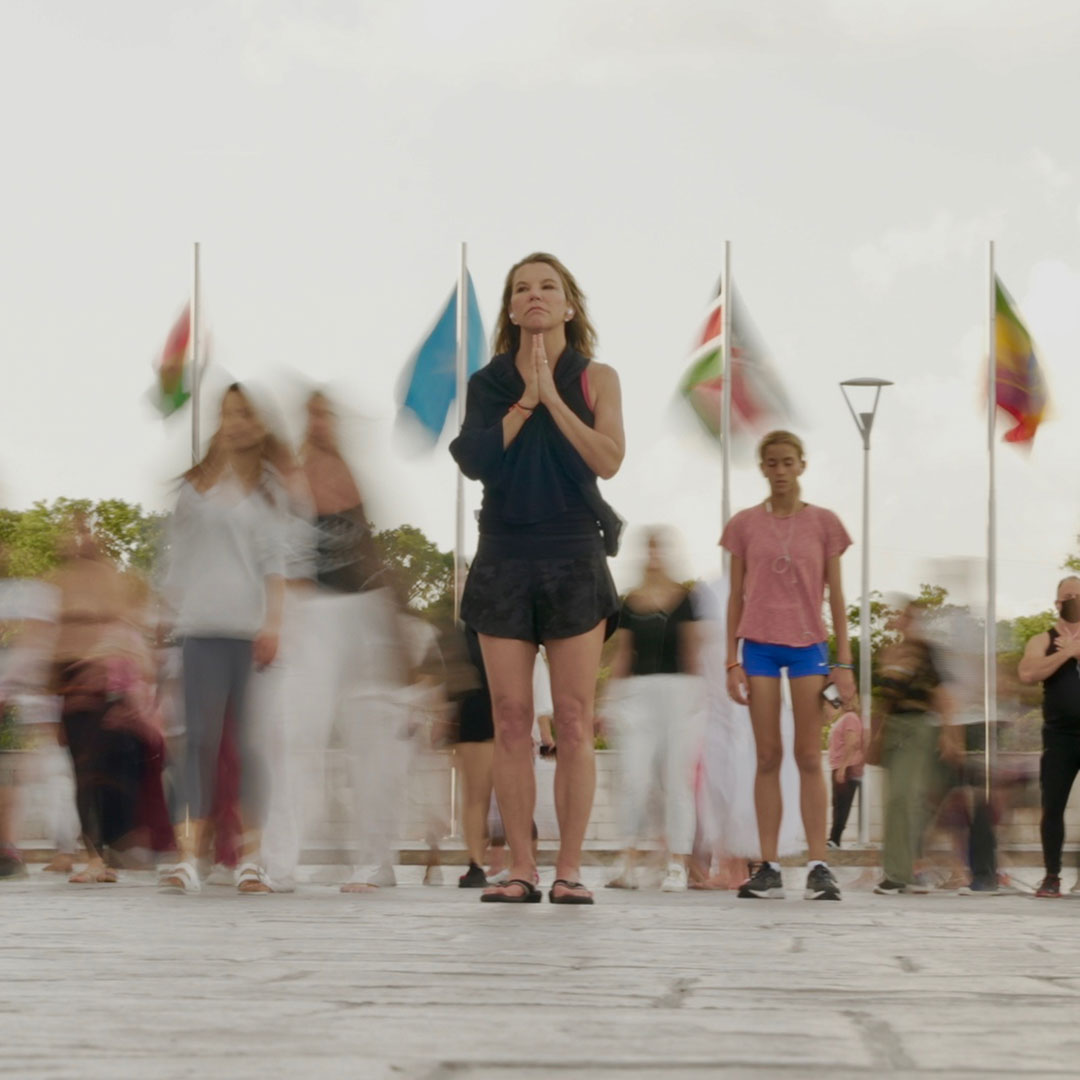 Win a weeklong
meditation retreat
Every month one lucky Catalyst will win a weeklong retreat with Dr. Joe!
Our groundbreaking research is showing ordinary people doing the extraordinary — changing their physiology, changing their biological markers, and changing their lives, with the power of meditation.
We think the implications can change the world, and we invite you to become a catalyst for change by joining our community of recurring donors.