GLOBAL BUSINESS CATALYST PARTNER Community is the future. That's why Evan Care has teamed up with InnerScience Research Fund for a higher purpose. Together, we can make a greater impact, for the greater good.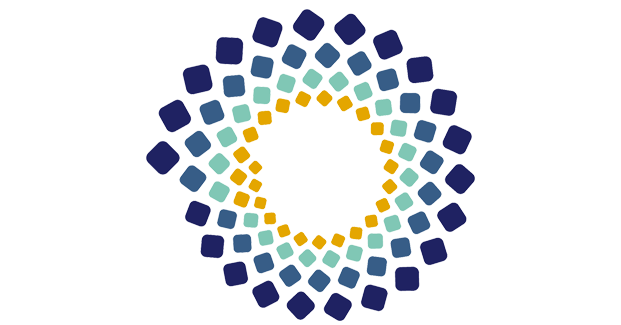 InnerScience Research Fund
At InnerScience Research Fund, we are passionate about the power of meditation to transform lives and help people reach their highest potential in body, mind and spirit.
Our nonprofit organization is dedicated to funding groundbreaking research that proves meditation's role in the prevention and treatment of illness and disease, so that everyone is empowered to heal and thrive.

Evan Care believes in sustainability, locally-sourced, natural ingredients, and empowering people to feel good about themselves and live their best lives.
That's why we have joined forces with InnerScience Research Fund, to support groundbreaking science which can change the paradigm of healthcare and positively impact lives around the world.
Read the latest research updates from the UCSD research team, led by Dr. Hemal Patel, PhD.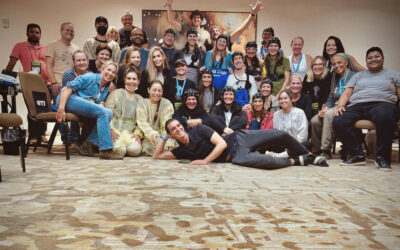 As we move into the final quarter of the year, it is a time to reflect on three very important things: the happenings over the past year, where we currently stand on the research, and what we have to look forward to immediately…Orlando is just around the corner as I write this! As always, our team at UC San Diego is so grateful for your support. We could not have done the immense amount of data analysis this past year without you! With your continued support, we can boldly look ahead to transform the role of meditation in healthcare and for our future research to develop deep insights into the mind-body connection.
"Publish or perish". This phrase is learned early in academic training. It often describes the pressure researchers and academics face to continually produce and publish their work in reputable journals or other scholarly outlets to advance their careers. The concept reflects that in academia, the quantity and quality of a researcher's publications play a crucial role in their reputation, career progression, tenure decisions, and overall success.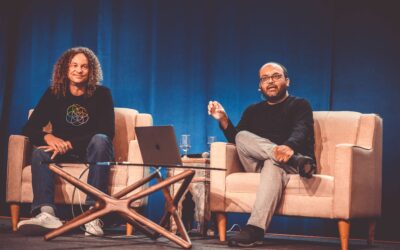 If you've been a subject in any of our recent studies, or you've seen one of our research presentations at an event, then you probably heard about FLIP. We are using the FLIP app to record a daily "video diary" of the research subjects' experiences during the week-long events. The roughly 6-7 recordings from thousands of subjects serve as a unique record of the evolution of the human experience. Many describe these events as transformative, and our research aims to quantify transformation using this library as a unique way to inform and evolve the meditative practice.  
STORIES OF TRANSFORMATION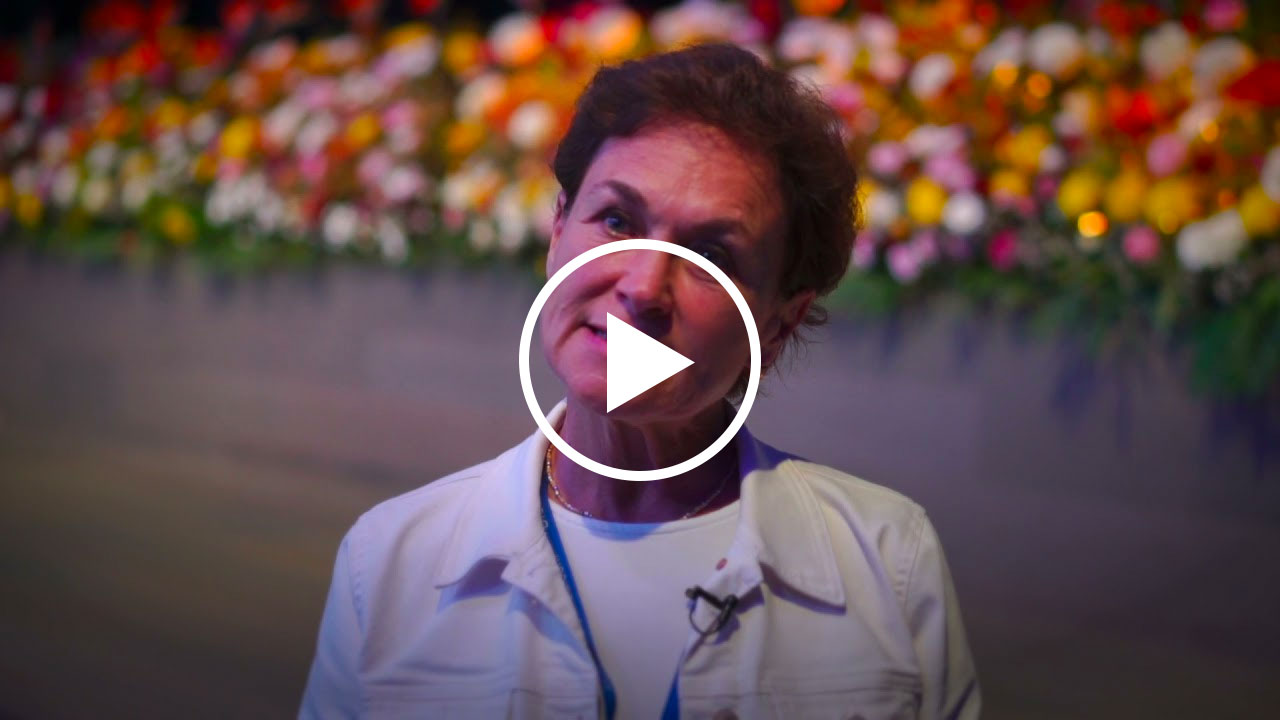 In 2019, Maria Elena had surgery to remove a brain tumor, plus radiation therapy. Despite that, the tumor came back the following year, so she went all-in on meditations. See the tests that now show the tumor is gone.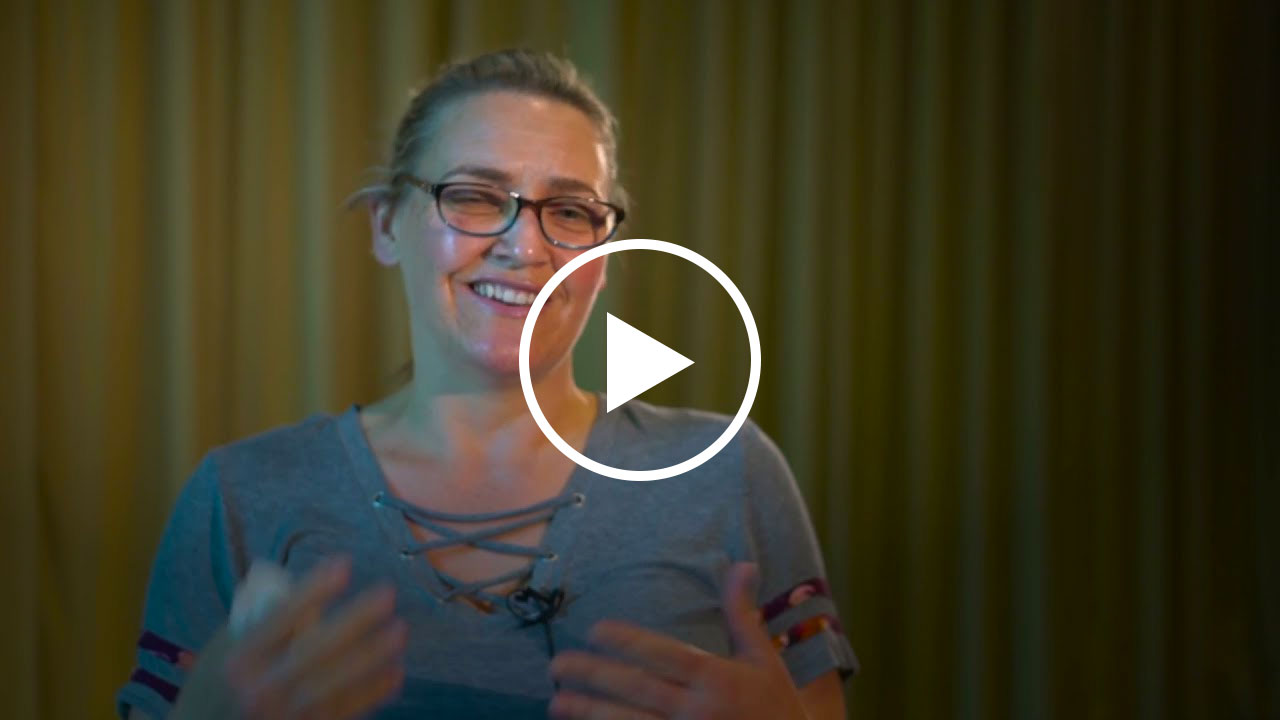 Suzanne, a massage therapist, shared a meditation recording with a client who had just been diagnosed with cancer (metastasized melanoma throughout his body). She integrated the meditation into her treatments and shares what recent PET scans show.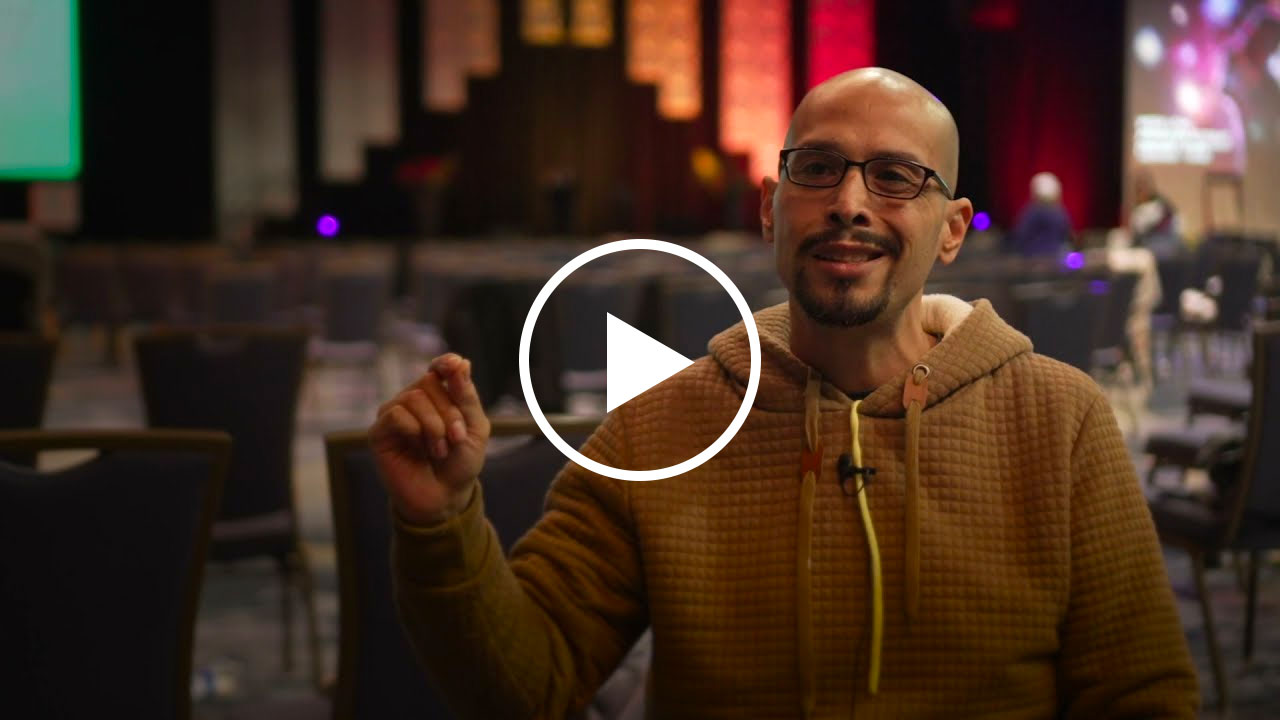 After a back injury, invasive surgery, and a diagnosis of myalgic encephalomyelitis, Christian reached a breaking point. Learn how his energy overcame his body's habit of pain and weakness.
Learn More About our Global Catalyst Program
Join a community of like-minded entrepreneurs, visionaries and changemakers who are consciously aligning their business with InnerScience Research Fund to elevate their brand and support our mission.
Global Business Catalyst Program
Our groundbreaking research is showing ordinary people doing the extraordinary — changing their physiology, changing their biological markers, and changing their lives, with the power of meditation.
We think the implications can change the world, and we invite you to become a catalyst for change by joining our community of recurring donors.