MISSION
The Mission of InnerScience Research Fund is to fund research on the biological and physiological effects of meditation on the human body, empowering individuals to heal and thrive.
VISION
The Vision of InnerScience Research Fund is a world where meditation is an integral part of the standard of care in treating illness and disease.
People deserve to know they have the power within to heal and thrive.
"Never doubt that a small group of thoughtful, committed citizens can change the world…"
— Margaret Mead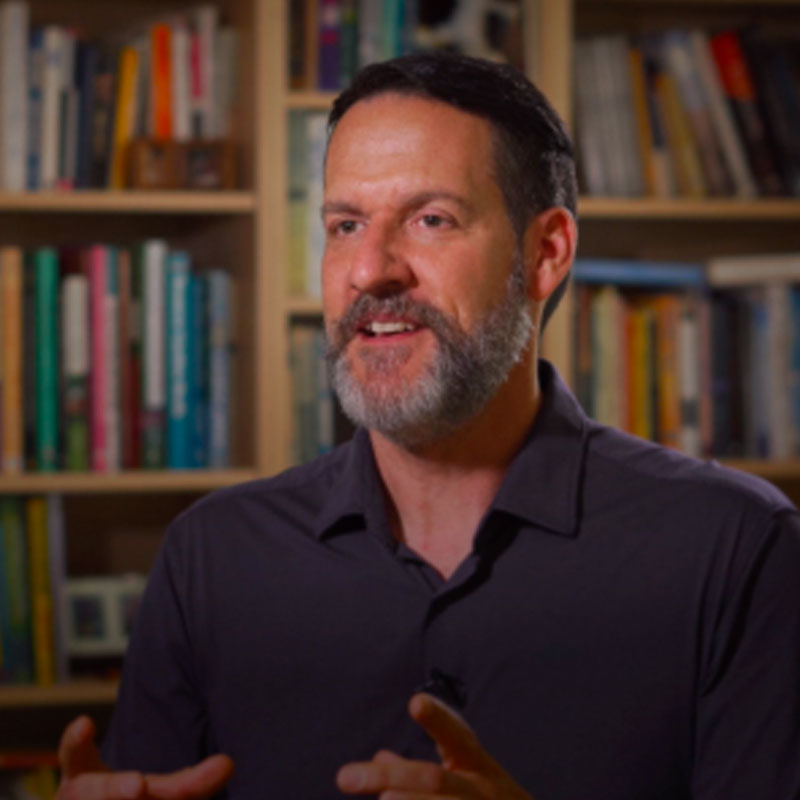 Andrew Wright
Board Member &
Senior Advisor
Andrew is a two-time Emmy Award winner and the co-founder of Evolvement, an app developer that shares meditation and mindfulness practices worldwide. With over two decades of experience in the creative industry, Andrew has worked as a producer, director, and director of photography and has produced life-changing events for hundreds of thousands of people.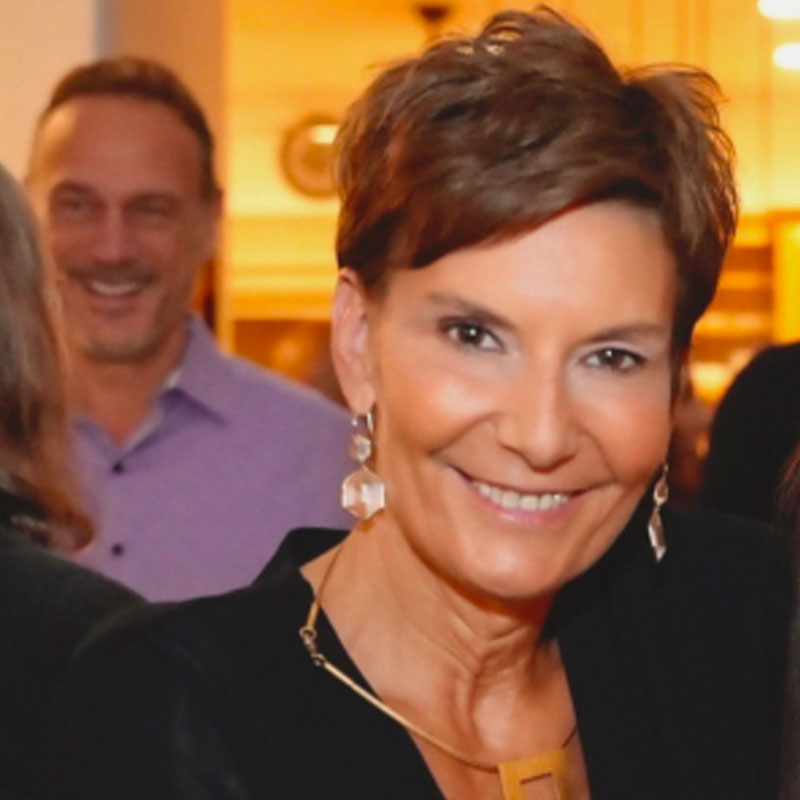 Evie Jennes is an entrepreneurial, international business executive with extensive multinational and start-up experience. She is an advanced meditation practitioner who has experienced firsthand the healing power of meditation after successfully overcoming serious health issues.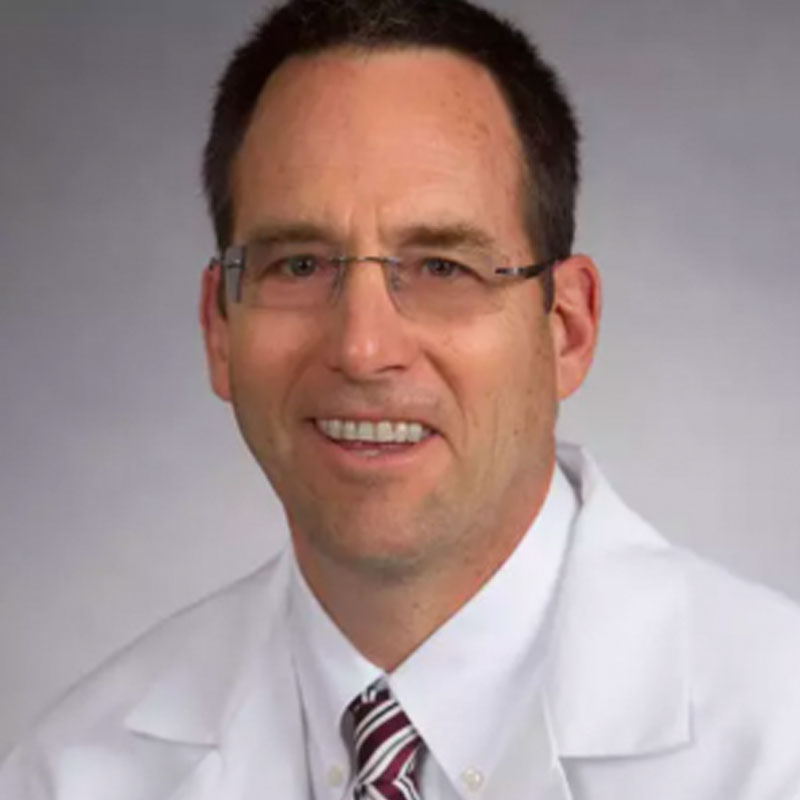 David Roth, PhD, MD
Board Member &
Director of Research
David Roth, PhD, MD, is a science professional with 40 years of experience in the biological sciences and health care. He is currently a Professor Emeritus in the Department of Anesthesiology at the University of California, San Diego. Dr. Roth has authored over 150 peer-reviewed original research articles. He has extensive experience in evaluating new and emerging science and clinically applicable biological therapeutic advances. Dr. Roth's fascination with mediation and mindfulness work stems from the science and observation of the beneficial effects of the mind on basic cellular and physiological processes. His goal is to help build on the scientific basis supporting meditation and mindfulness and incorporate this work into Western medicine and our culture as a means to live healthier lives.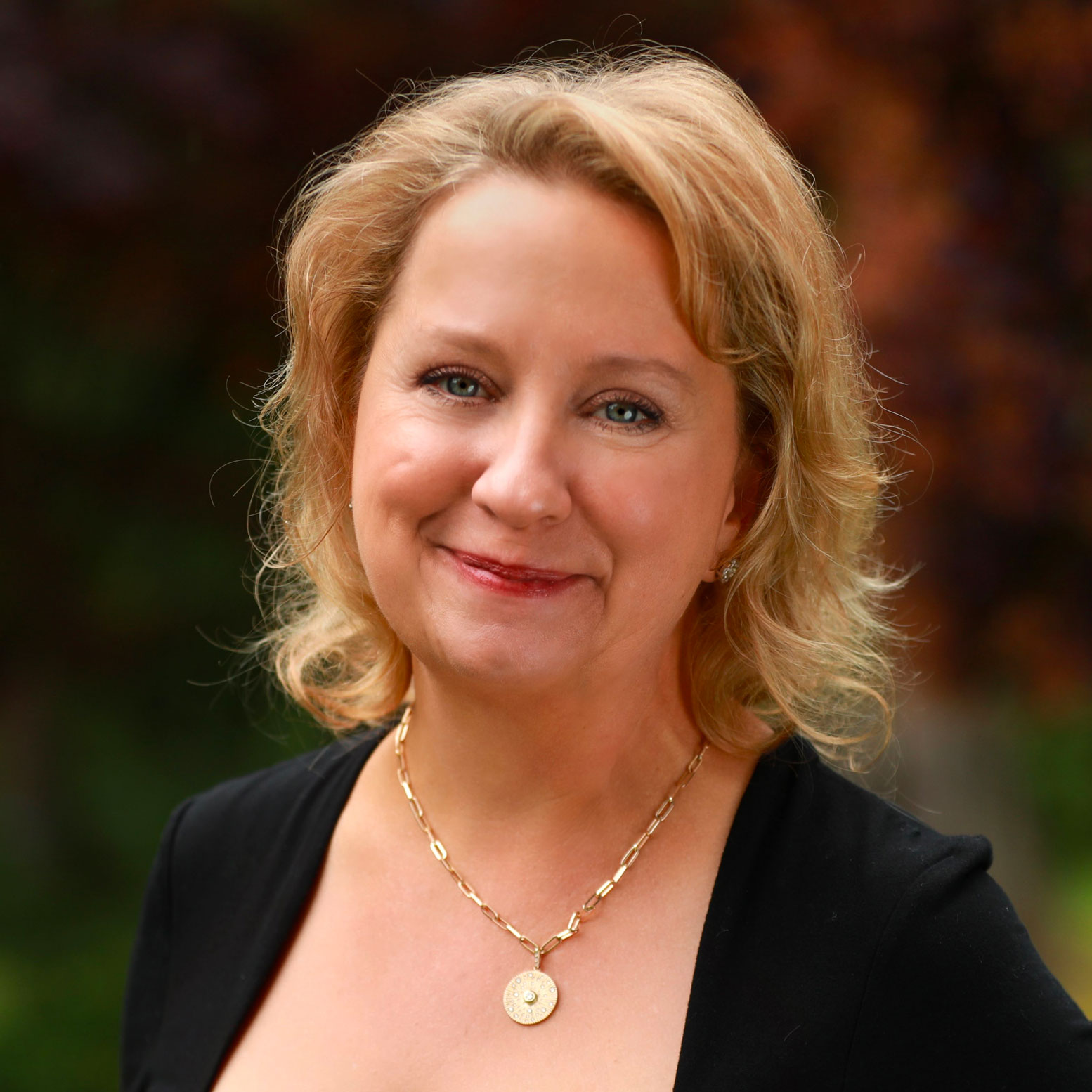 Kristin Hummel joins InnerScience Research Fund with more than 30 years of experience, starting and owning several successful businesses. Kristin commits much of her time to being a mother of two girls, a student of Dr. Joe, and supporting this organization. It is Kristin's honor to give her heart and energy to InnerScience Research Fund so the world will continue to be exposed to the evidence of the truth.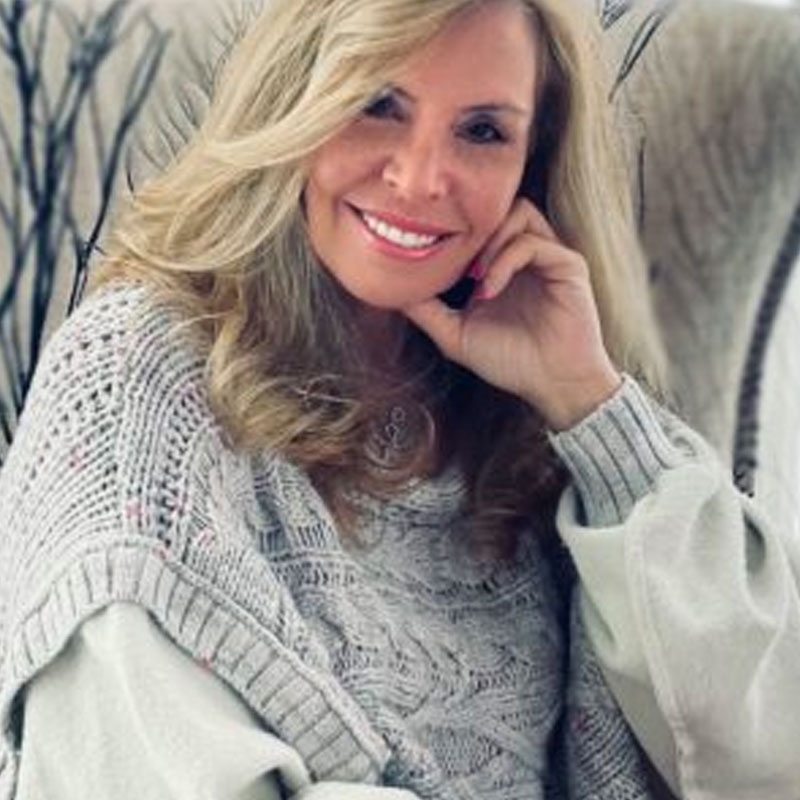 Hillari Hamilton, DC
Director of Donor Relations
Dr. Hillari Hamilton is a chiropractor, certified hypnotherapist, NeuroChangeSolutions Consultant, and meditation facilitator.
She is honored to join InnerScience Research Fund and collaborate, connect, and inspire thought leaders in their ability to make an impact in healthcare by uncovering new possibilities through cutting edge science. Dr. Hamilton hopes that the network of supporters she is creating will profoundly change the way that health care professionals practice medicine.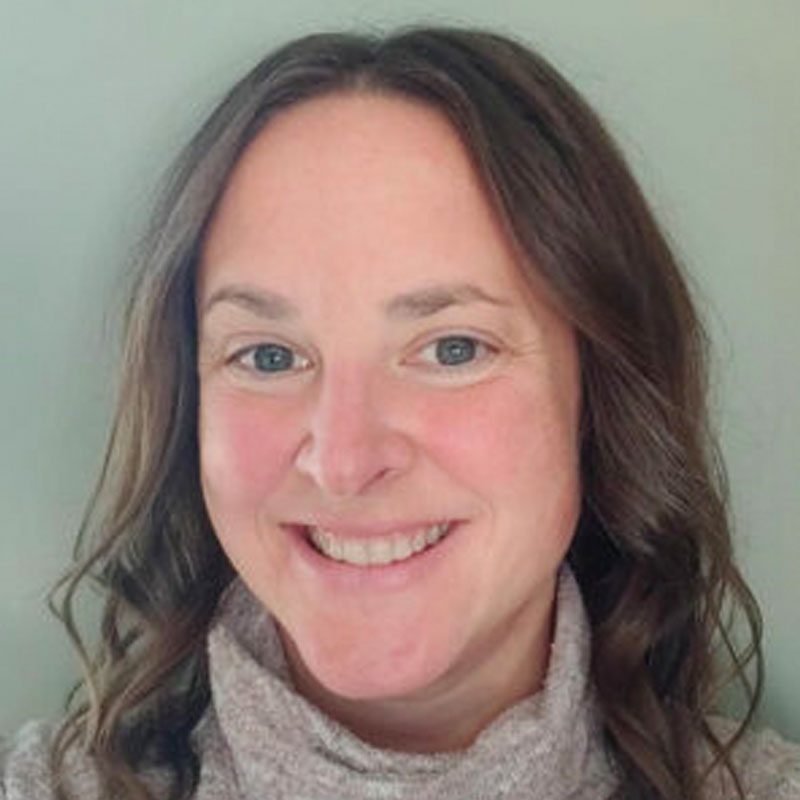 Angela Keen
Director of Operations & Support
Angela holds her Bachelor's degree in both Communication and Psychology and has spent over 20 years developing her skills in Human Resources, Customer Service, and Project Management. She is passionate about holding space for others' true potential to unfold, and is honored to be a part of InnerScience Research Fund. She has unlimited passion and energy for this work – because everyone deserves to know they have the power within to heal and thrive.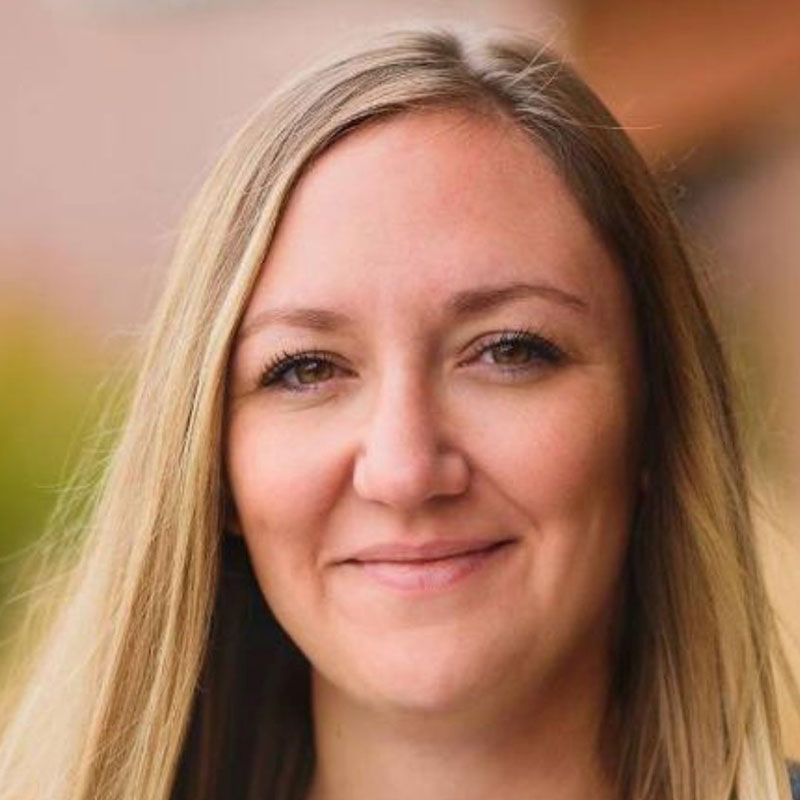 Abigail Bebbe
Administrative Assistant
Abigail has a Bachelor of Science Degree in Business Administration and Management and her professional background has given her in-depth experience with data management systems, administrative processes, and customer service. Abigail is excited to bring her passion for the work and dedication to the vision of InnerScience Research Fund to support the team and our donors as we shift the paradigm together.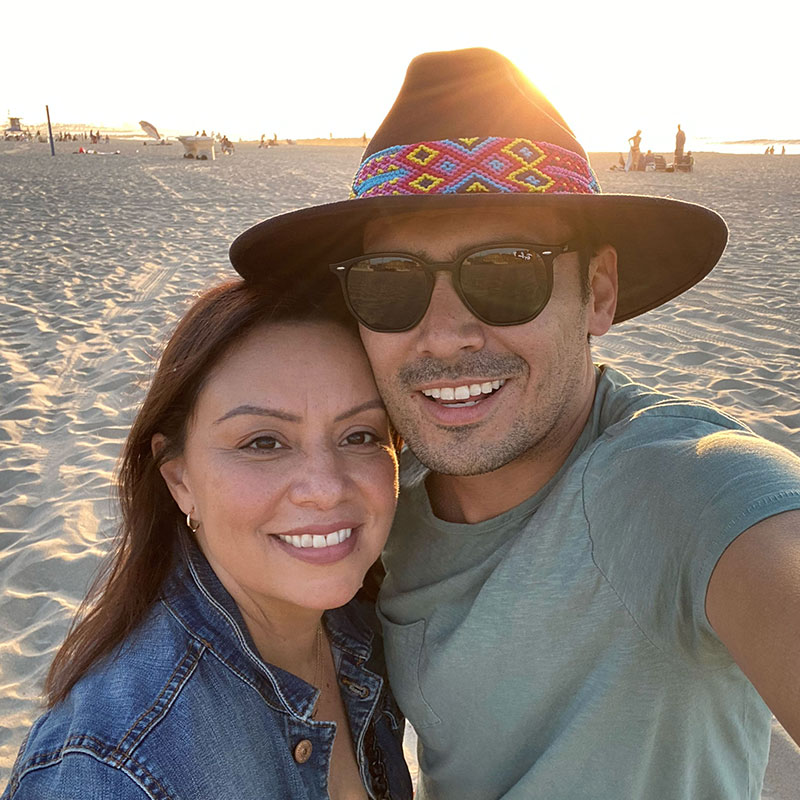 Claudia Bouche & Juan Caicedo
Marketing & Communications
Claudia & Juan are the co-founders of Matilde, a creative agency located in Southern California. This married couple brings over 30 years of combined experience in multiple fields including digital marketing, branding, and visual arts. They are continuously finding creative ways to share our message; creating ripples of communication that help us reach more people in support of our Mission and Vision.
Claudia is an experienced visual designer and an expert in UI/UX. She enjoys sharing knowledge in collaboration while leading with wisdom and having tangible goals. Her work with Dr Joe Dispenza has given her life new meaning and purpose.
Juan Caicedo is an omnichannel marketing advocate with extensive experience in video and creation. Juan creates ideas and experiences that ignite change, drive results, and inspire teams.
They are honored to be part of the impactful change that scientific research on meditation will have in our society.
How do I manage my donation?
Is my donation tax-deductible?
Yes! InnerScience is officially recognized by the IRS as a 501(c)3 charitable organization and all donations received are tax-deductible in the United States. 
What is InnerScience's official business name?
Our official name is Give to Research dba InnerScience Research Fund.  We may also be listed as either Give to Research or InnerScience Research Fund, depending on the source (IRS, Guidestar, Benevity, etc.).
What is InnerScience's EIN/Tax ID number?
Can I apply for a research grant?
Yes. We can receive grant applications from around the globe, which are reviewed by a committee for both scientific merit and advancement of our mission. Please send funding inquiries to: grant@innerscienceresearch.org
How do I join the research team?
How can I find out in advance when and where research studies are taking place?
Become a member of our Catalyst Community to find out the latest information on the research, the location of future studies, access to the research team's virtual meetings, and a first look at any subsequent publications.
Our groundbreaking research is showing ordinary people doing the extraordinary — changing their physiology, changing their biological markers, and changing their lives, with the power of meditation.
We think the implications can change the world, and we invite you to become a catalyst for change by joining our community of recurring donors.