GLOBAL BUSINESS CATALYST PARTNER

"Changing the world through unconditional, selfless love for all living things".
That's why My Source Solution has teamed up with InnerScience Research Fund for a higher purpose. Together, we can make a greater impact, for the greater good.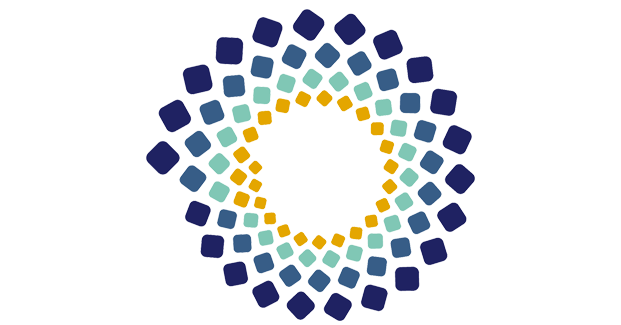 InnerScience Research Fund
At InnerScience Research Fund, we are passionate about the power of meditation to transform lives and help people reach their highest potential in body, mind and spirit.
Our nonprofit organization is dedicated to funding groundbreaking research that proves meditation's role in the prevention and treatment of illness and disease, so that everyone is empowered to heal and thrive.

My Source Solution is an environmentally CONSCIOUS business that is committed to making a GLOBAL impact for the greater good by promoting SUSTAINABILITY to protect our environment with the use of an alternative renewable energy resource to produce electricity. My Source Solution offers expert technical consulting services to manufacture wood pellets as a renewable energy resource to replace coal as an alternative fuel. This reduces carbon emissions by greatly reducing our dependence on fossil fuels, which in turn reduces greenhouse gas emissions and helps to protect our environment.
Read the latest research updates from the UCSD research team, led by Dr. Hemal Patel, PhD.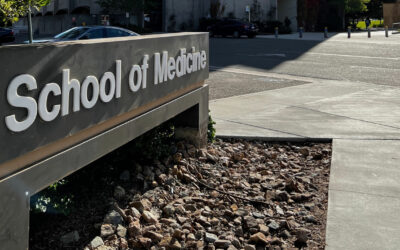 Science is a never-ending process of learning and discovery. We, as scientists, are always looking for new ways to learn about the world around us and improve our understanding of the universe. This process of continuous research is what makes science so exciting and dynamic. As we look to evolve our experiments to better understand the impact of meditation on the human condition, we consider again the community that is present at the weeklong events.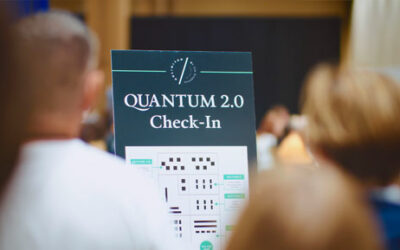 As we move into the final quarter of the year, it is a time to reflect on our year of research, and what we have to look forward to in the future. As always, my laboratory at UCSD is so grateful for your support. We could not have done the amazing research this past year without you and could not look boldly ahead to transform the role of meditation in healthcare without your continued support for our future research projects;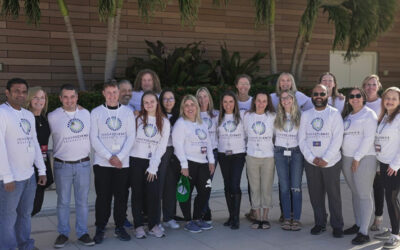 Summer is an amazing time on the UCSD campus. The pace slows a bit as the campus empties of students heading off to summer vacation, but it is also a time when many students from different places join the laboratory for summer research opportunities. This summer we had around ten students rotate through the laboratory from local high schools, various universities across the country, and several visiting scholars from different countries.
STORIES OF TRANSFORMATION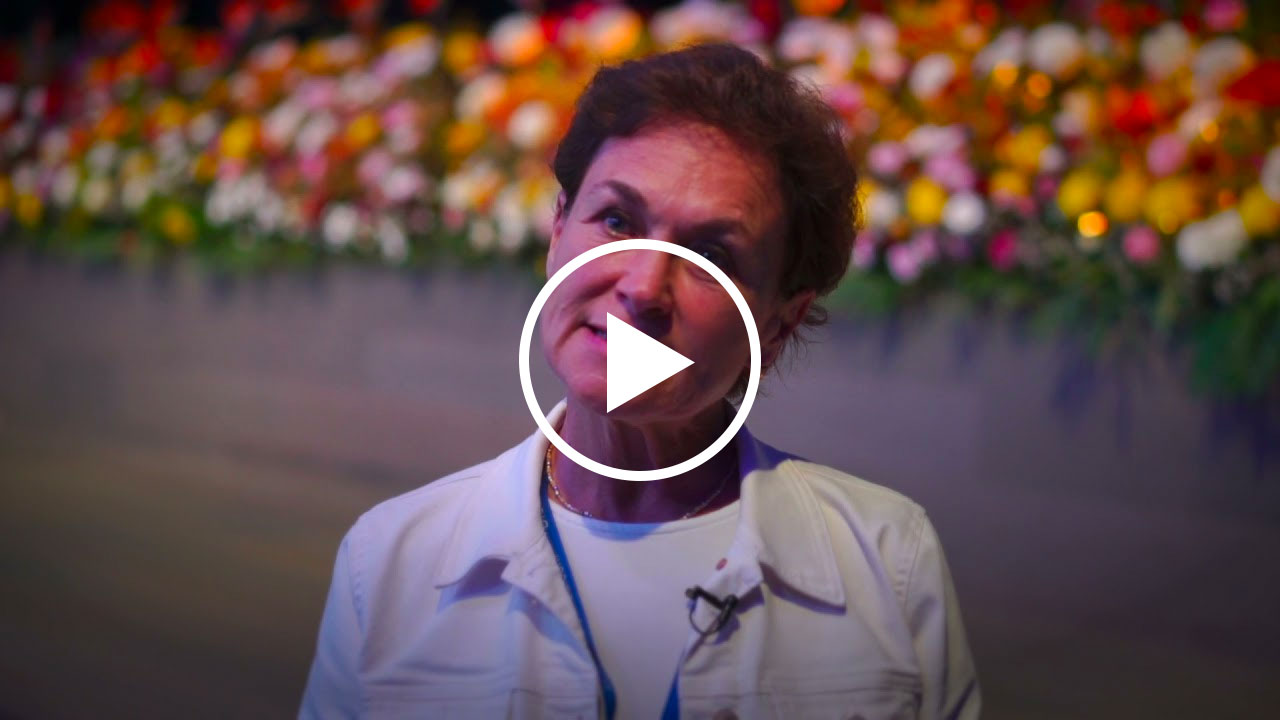 In 2019, Maria Elena had surgery to remove a brain tumor, plus radiation therapy. Despite that, the tumor came back the following year, so she went all-in on meditations. See the tests that now show the tumor is gone.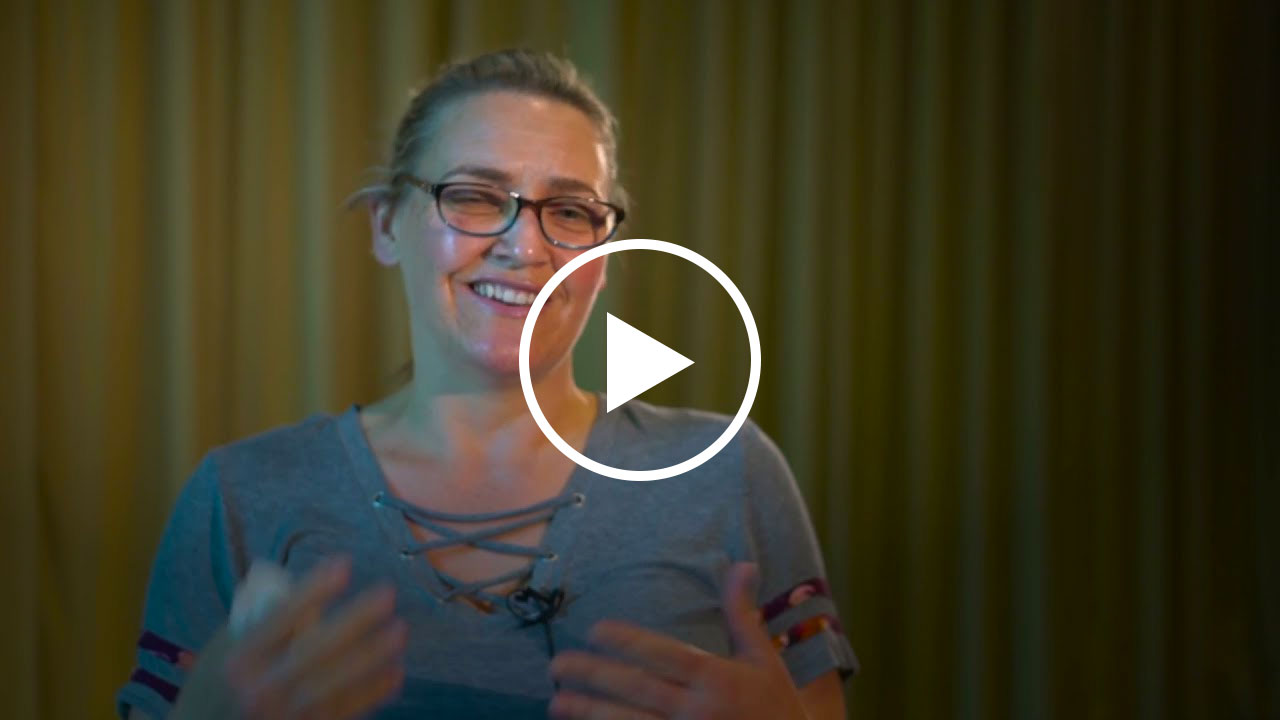 Suzanne, a massage therapist, shared a meditation recording with a client who had just been diagnosed with cancer (metastasized melanoma throughout his body). She integrated the meditation into her treatments and shares what recent PET scans show.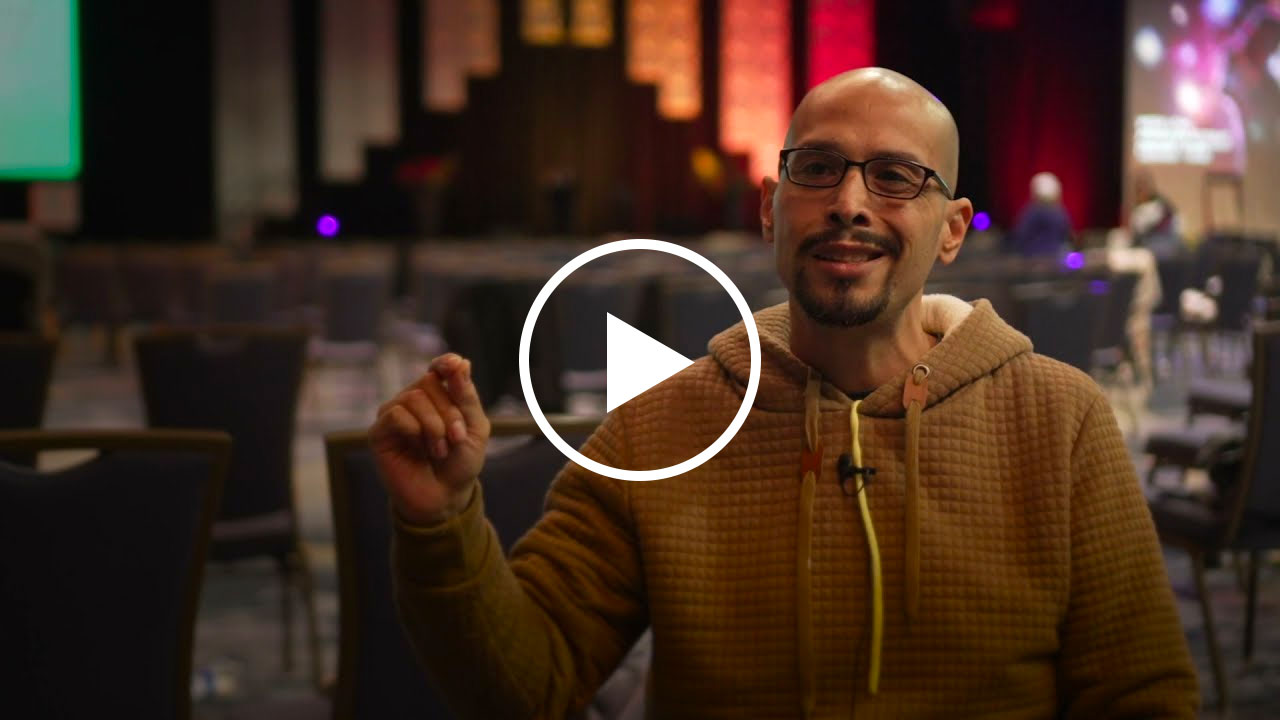 After a back injury, invasive surgery, and a diagnosis of myalgic encephalomyelitis, Christian reached a breaking point. Learn how his energy overcame his body's habit of pain and weakness.
Learn More About our Global Catalyst Program
Join a community of like-minded entrepreneurs, visionaries and changemakers who are consciously aligning their business with InnerScience Research Fund to elevate their brand and support our mission.
Global Business Catalyst Program
Our groundbreaking research is showing ordinary people doing the extraordinary — changing their physiology, changing their biological markers, and changing their lives, with the power of meditation.
We think the implications can change the world, and we invite you to become a catalyst for change by joining our community of recurring donors.