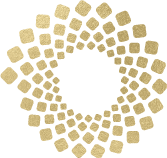 Together we can empower individuals to heal and thrive. The groundbreaking research we support shows that meditation can change our physiology, change our biology, and change our lives.
Event
Mycotoxin, Mold, and Chronic Illness Summit
In collaboration with DrTalks Mold, Mycotoxin, and Chronic Illness Summit hosted by Ann Shippy MD
Summit Launch
October 17- 23, 2023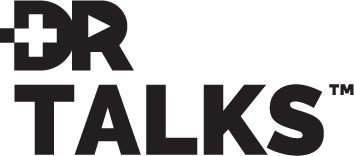 Our Vision
A world where meditation is an integral part of the standard of care in treating illness and disease.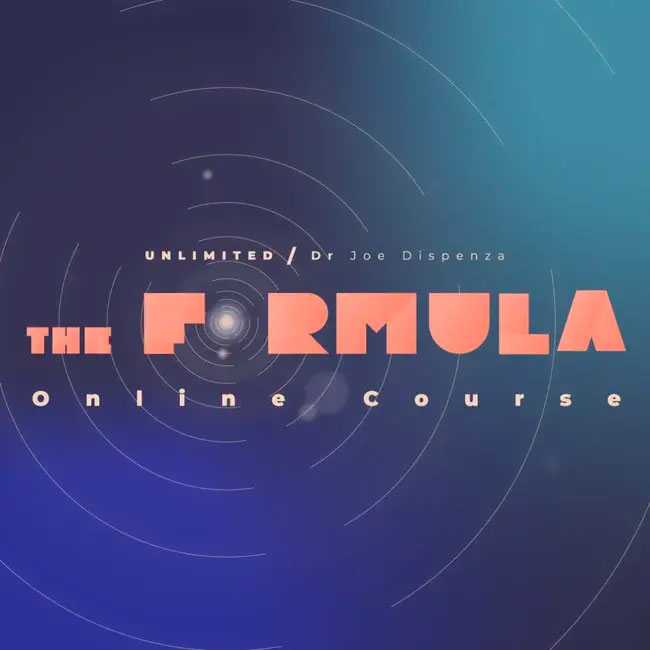 The Formula Online Course
The Formula consists of twelve 30-40 minute lessons, which include five meditations, and a one-of-a-kind digital Study Guide — which illustrates the key concepts in each lesson and then provides the personal tools to turn the newly acquired knowledge into experience. This course is the distillation of years of Dr Joe's extensive teachings and research, condensed into a simple, scientifically proven formula for personal transformation.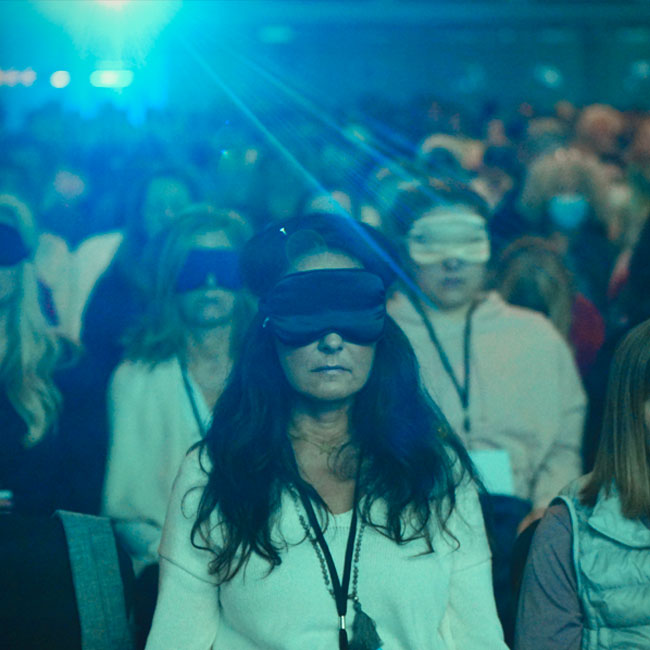 Week Long Advanced Retreat
The Week Long Advanced Retreat is an opportunity to escape your busy life and go on a deep inward journey into the quantum field. Designed to challenge you to master your life, this seven-day event will provide you with numerous opportunities to get beyond yourself and connect to this boundless, life-giving source of energy.
Catalyst Community Membership Benefits Include: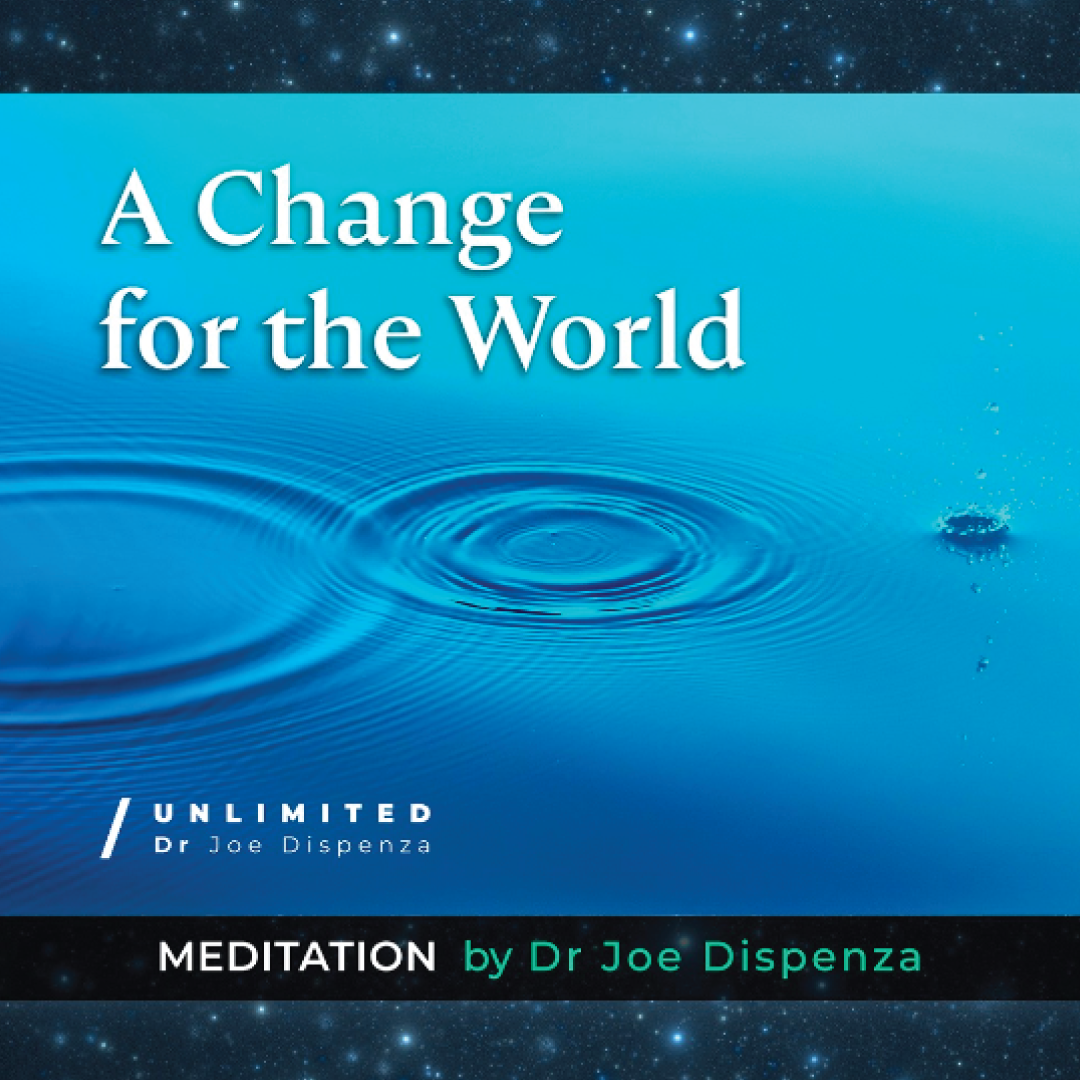 A special, guided meditation from Dr. Joe to download and keep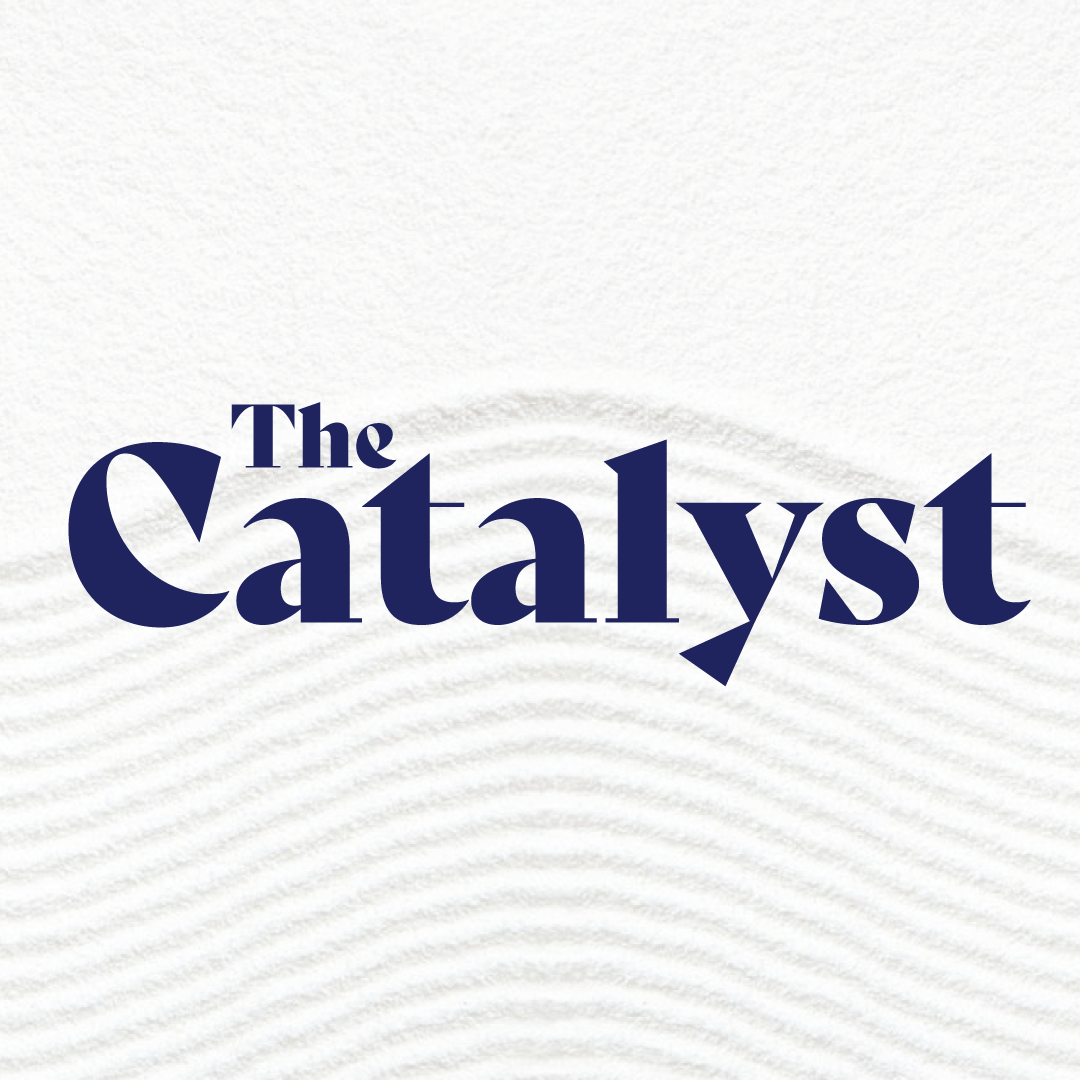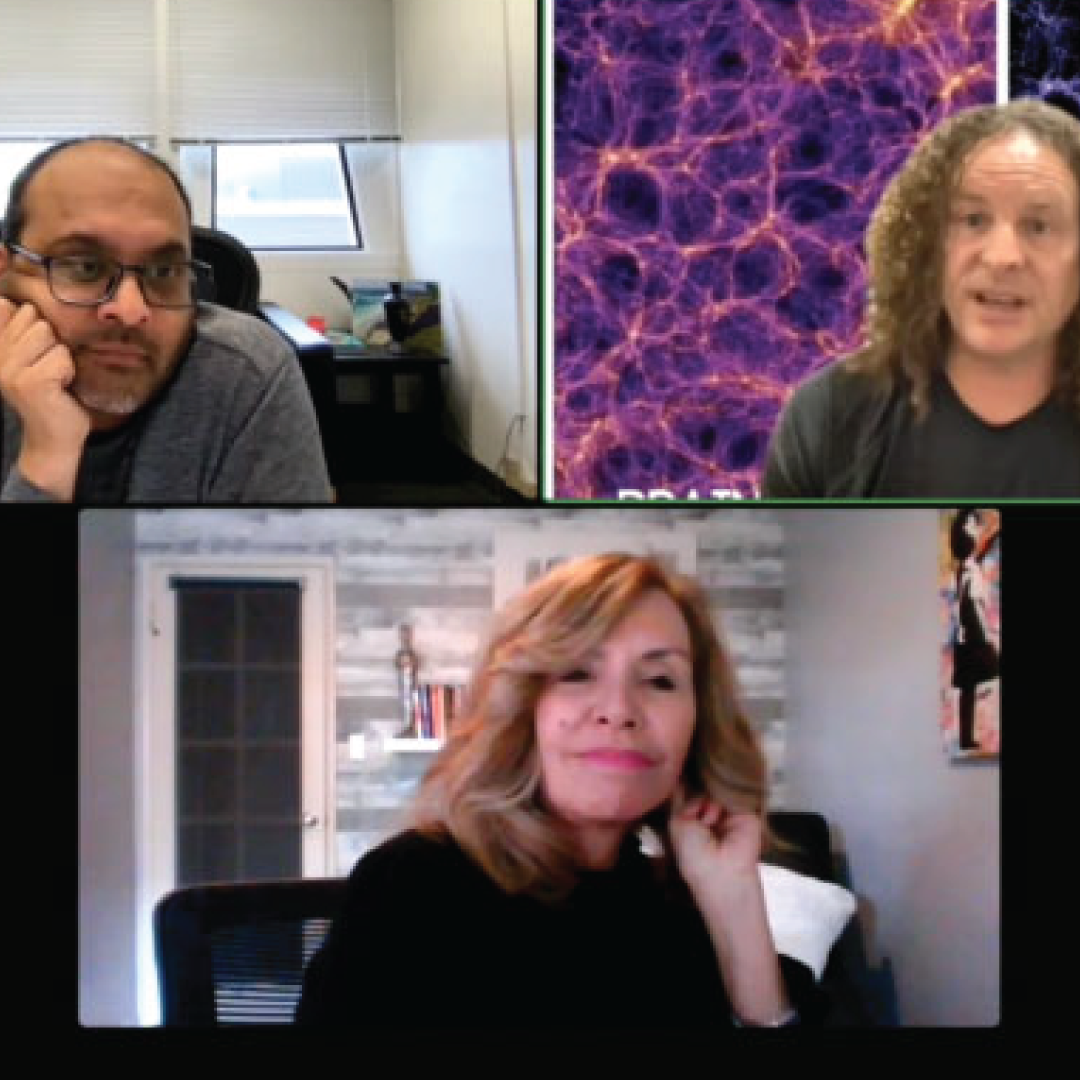 Access to the Research Team Q&A sessions online
Monthly online meditations with the Catalyst Community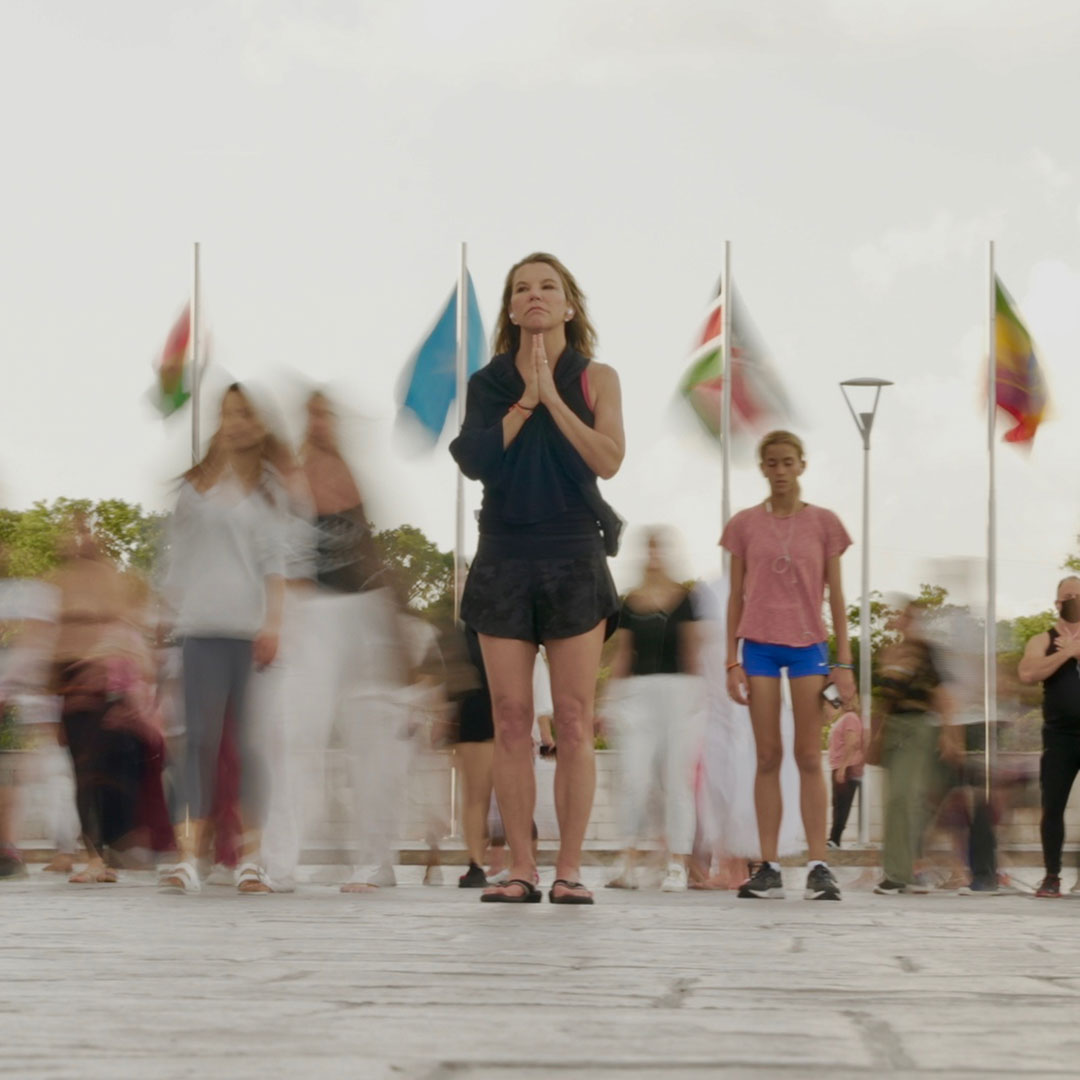 Every month, a chance to win a Weeklong Advanced Retreat
Funding Scientific Research on Meditation: How It Works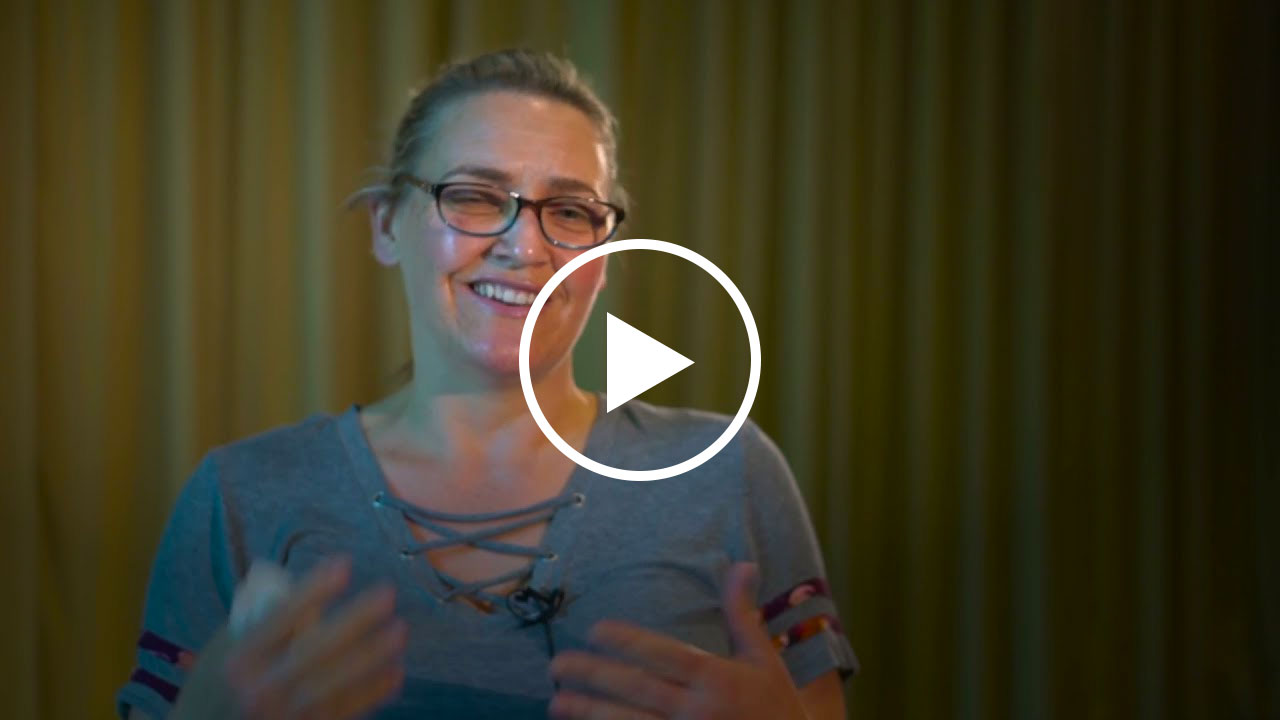 Suzanne, a massage therapist, shared a meditation recording with a client who had just been diagnosed with cancer (metastasized melanoma throughout his body). She integrated the meditation into her treatments and shares what recent PET scans show.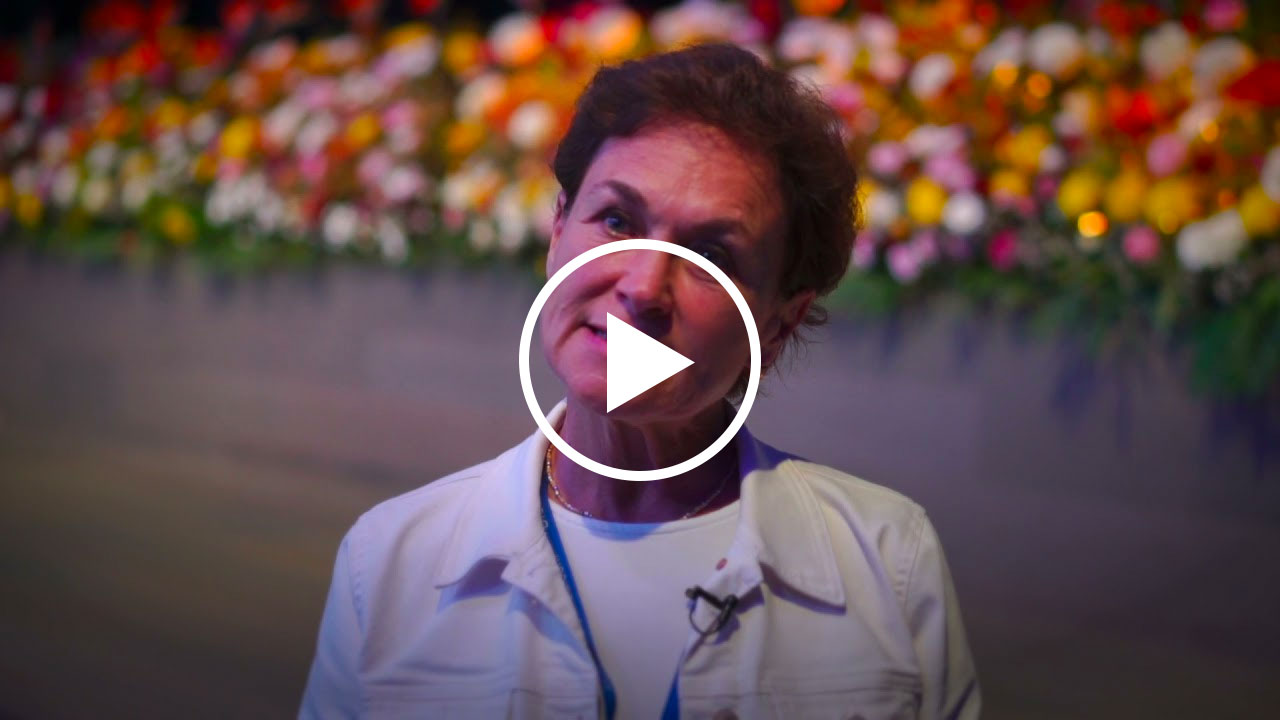 In 2019, Maria Elena had surgery to remove a brain tumor, plus radiation therapy. Despite that, the tumor came back the following year, so she went all-in on meditations. See the tests that now show the tumor is gone.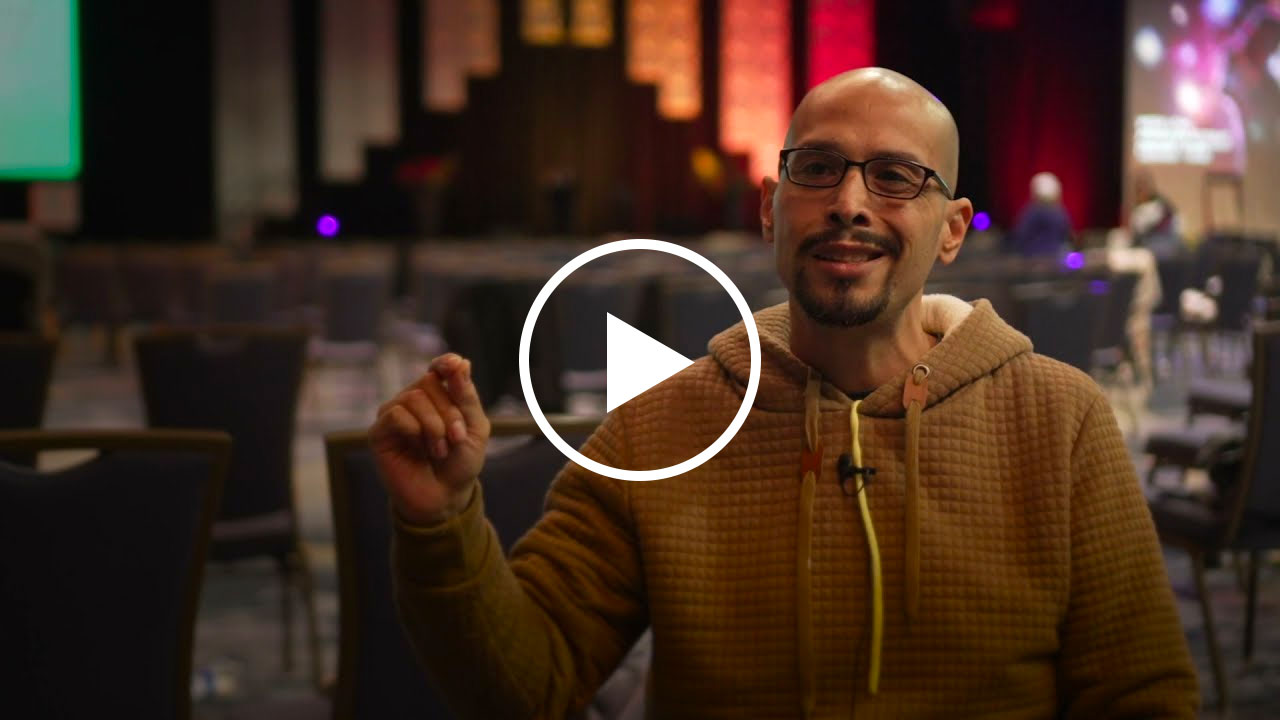 After a back injury, invasive surgery, and a diagnosis of myalgic encephalomyelitis, Christian reached a breaking point. Learn how his energy overcame his body's habit of pain and weakness.